36 Days Of Type: Primitives
Here is my take on this year's 36 Days of Type event! I wanted to use only primitive elements to create 3d artworks using C4D and Octane.
It was a blast taking part of it and I am looking forward participating in the next year!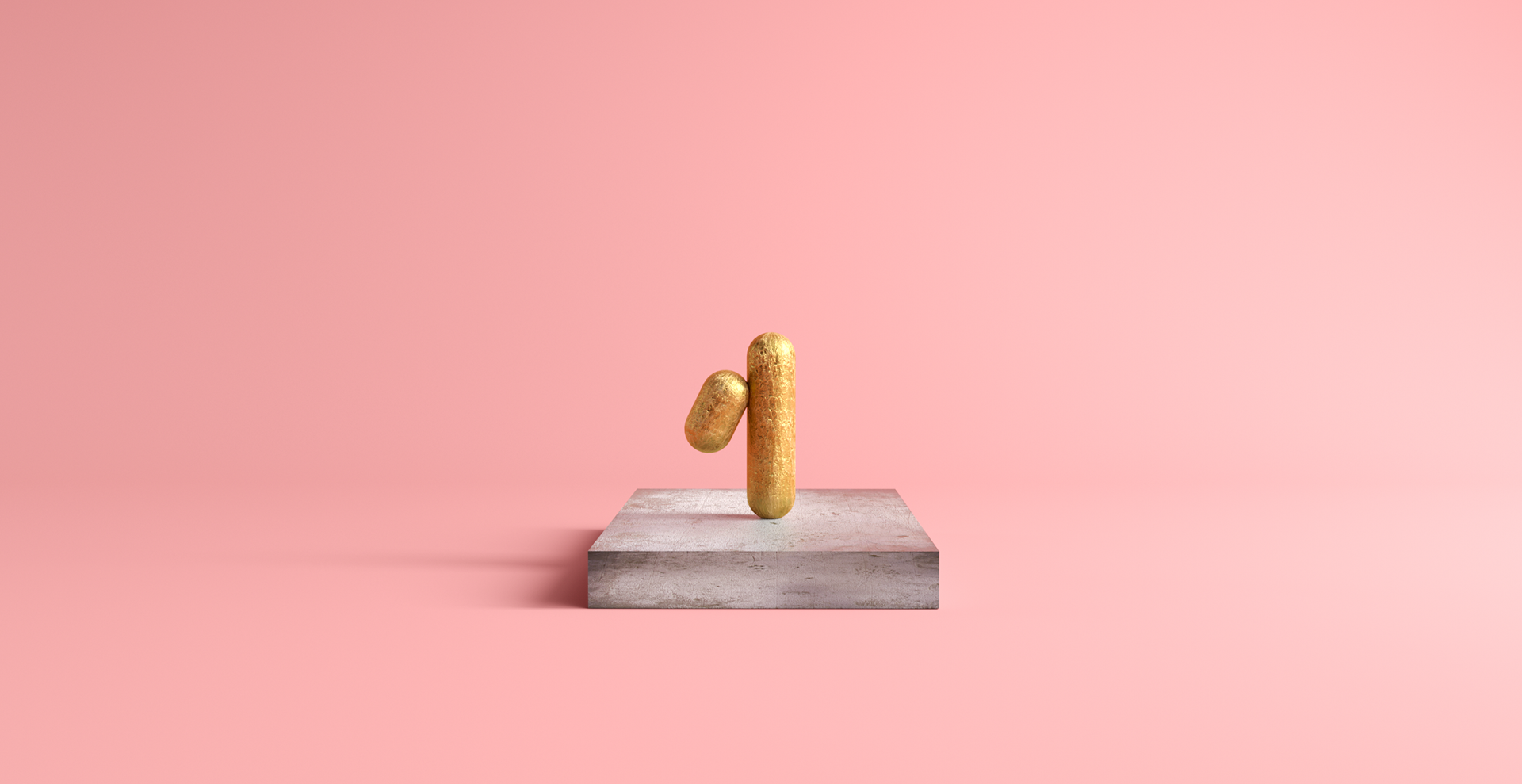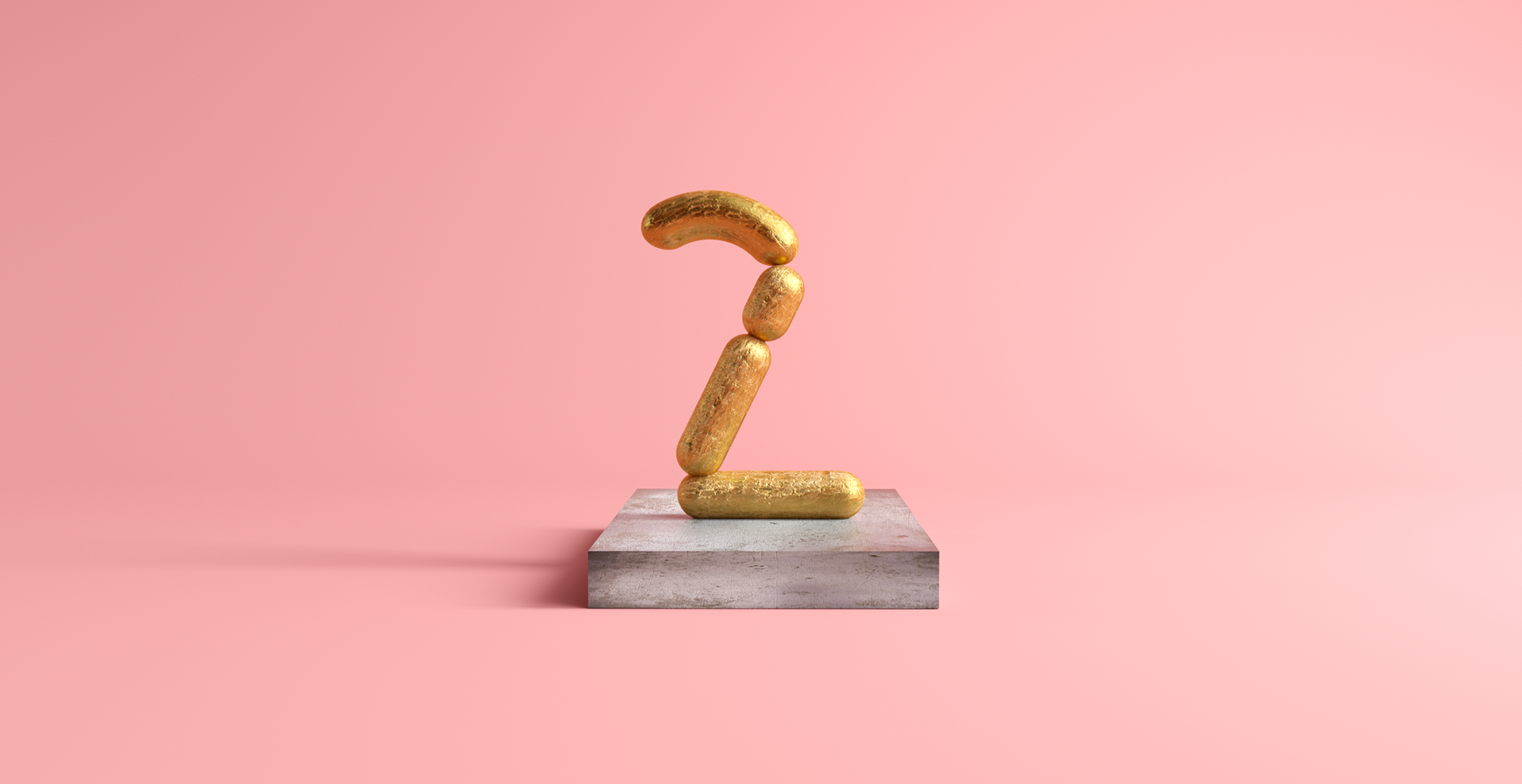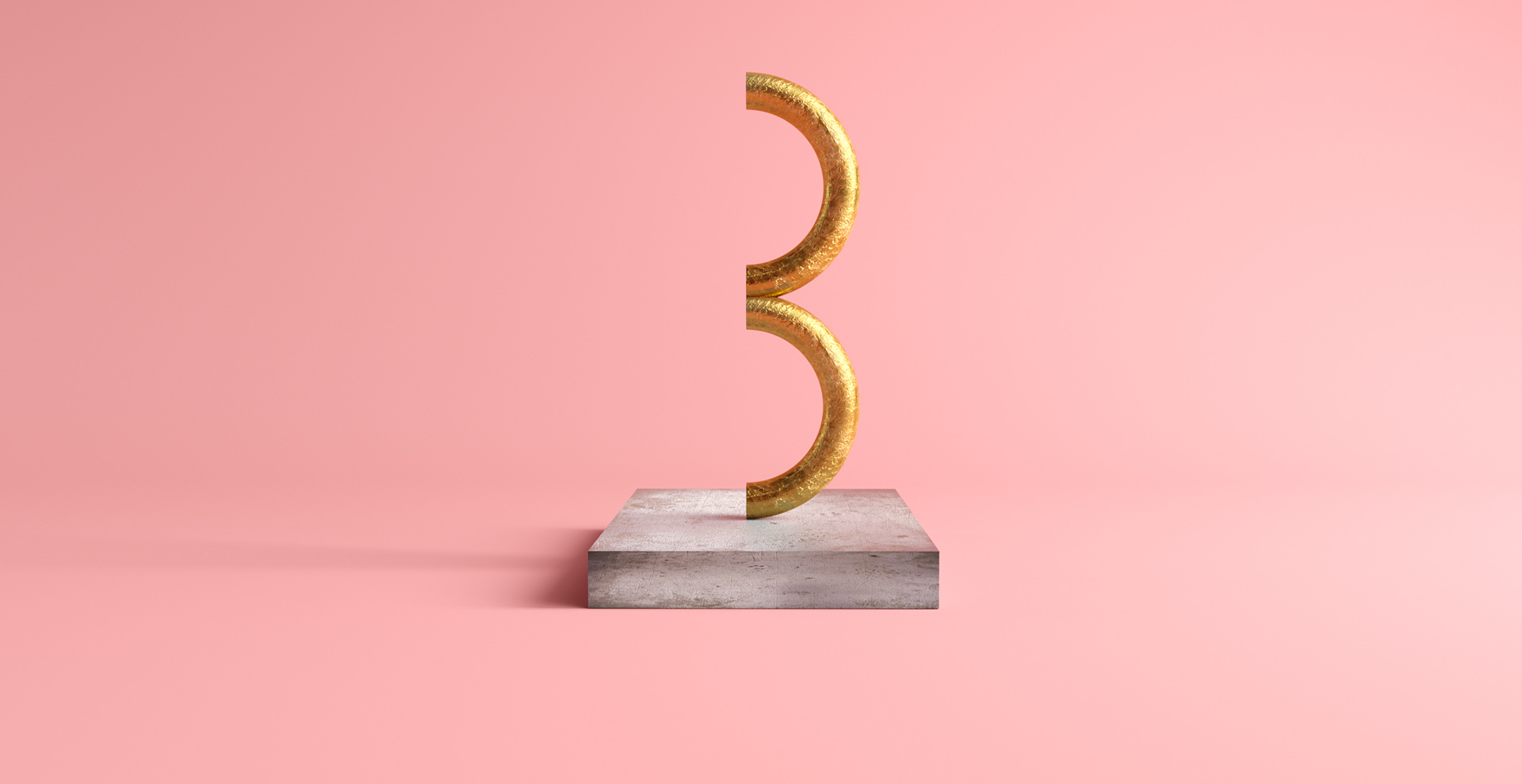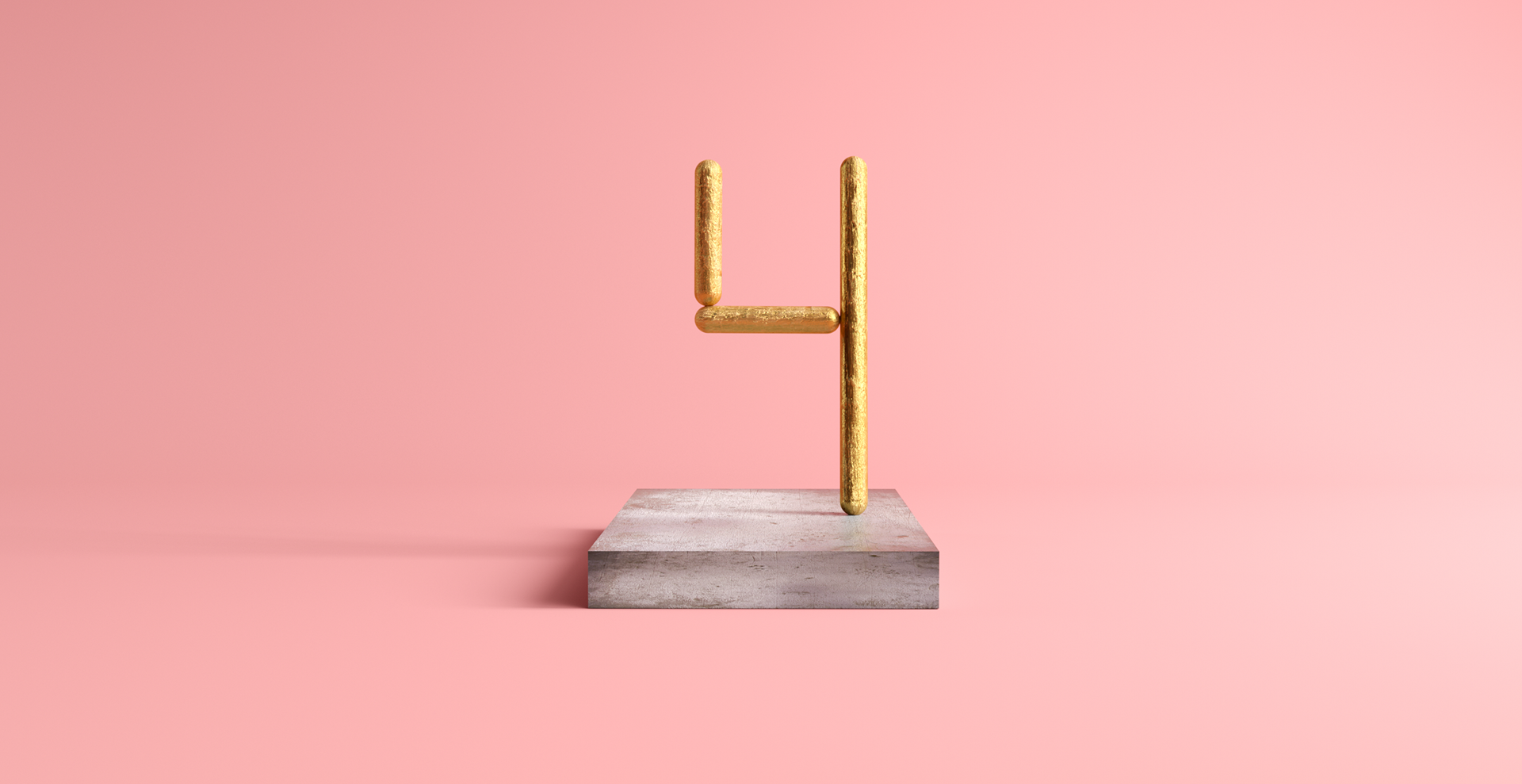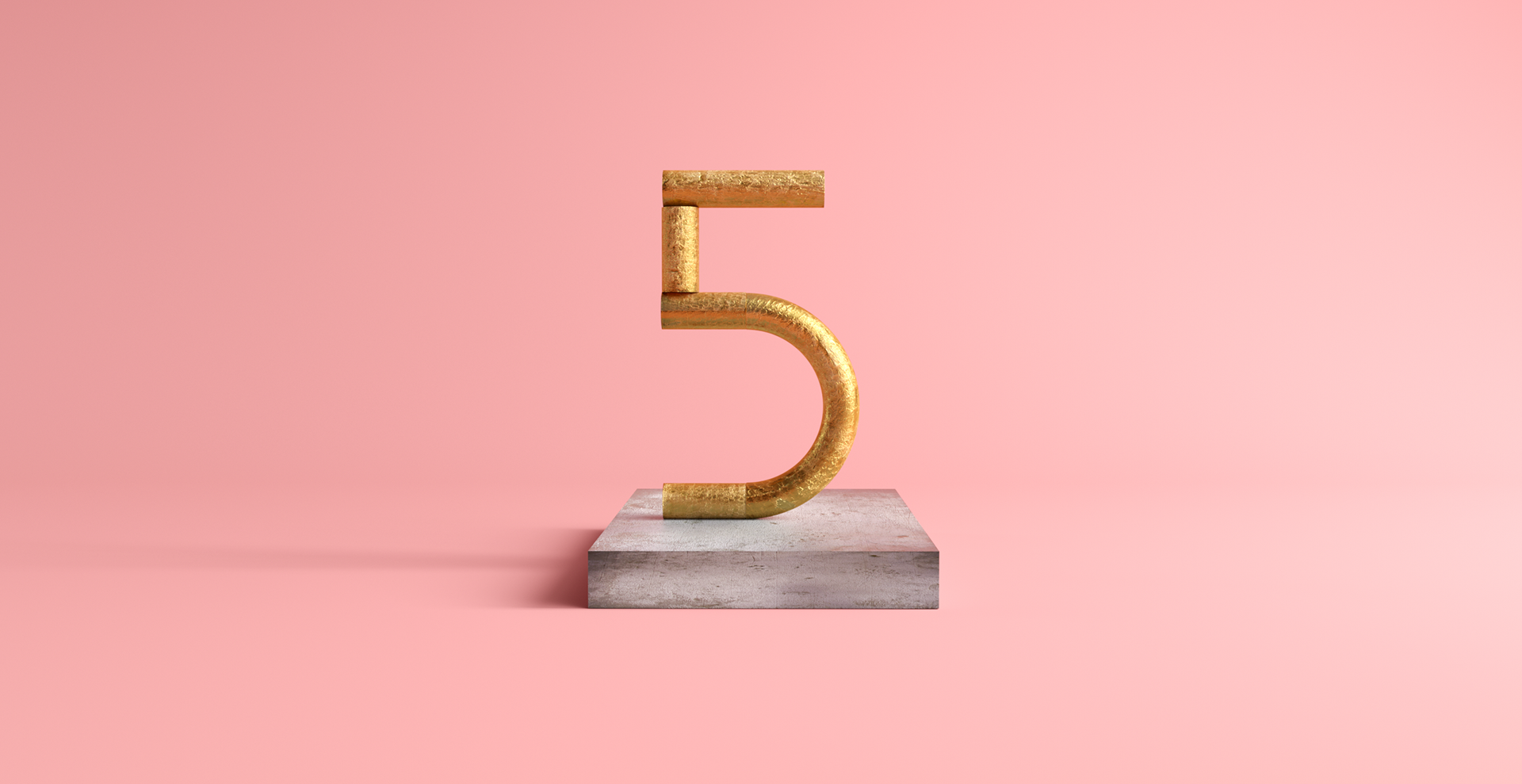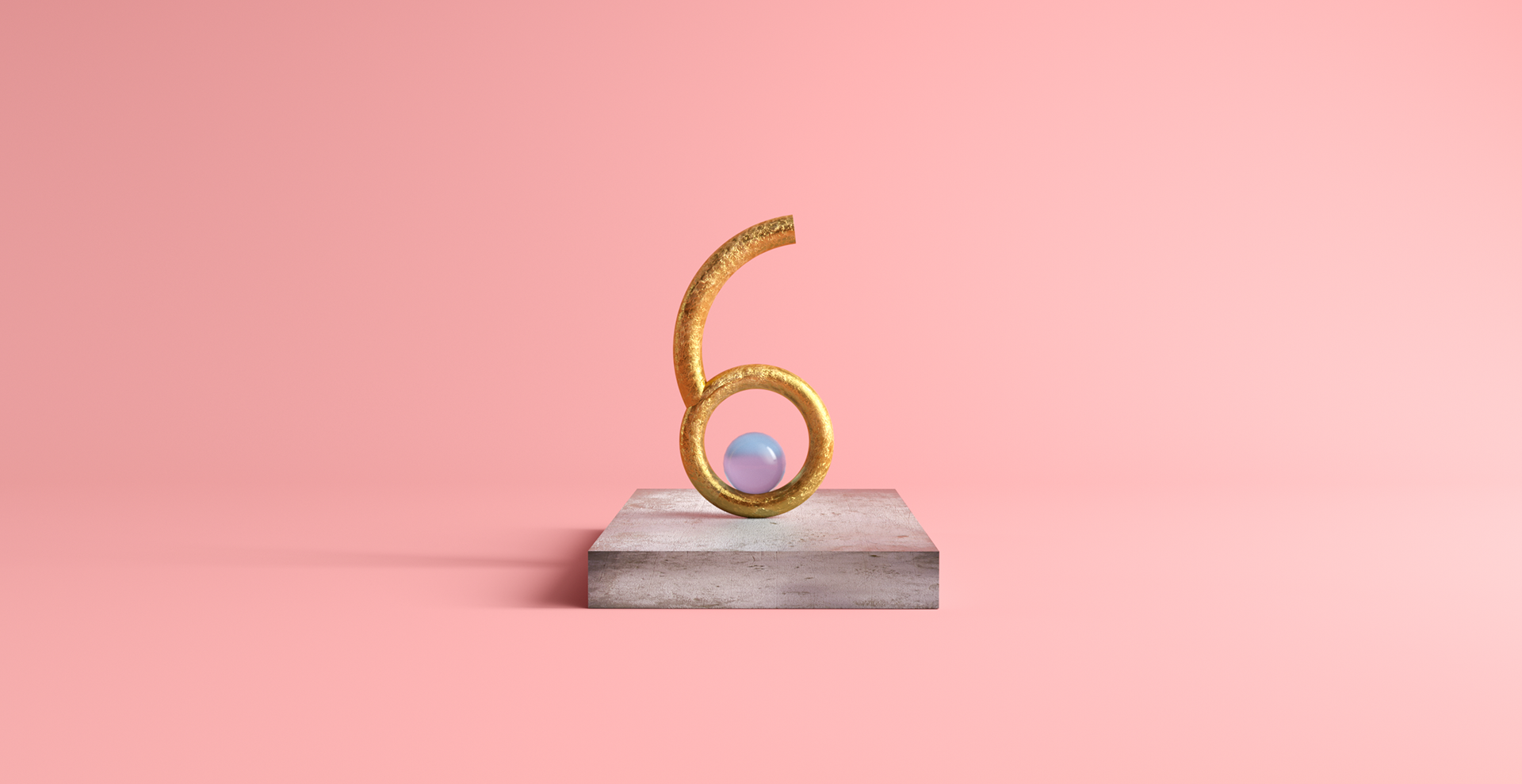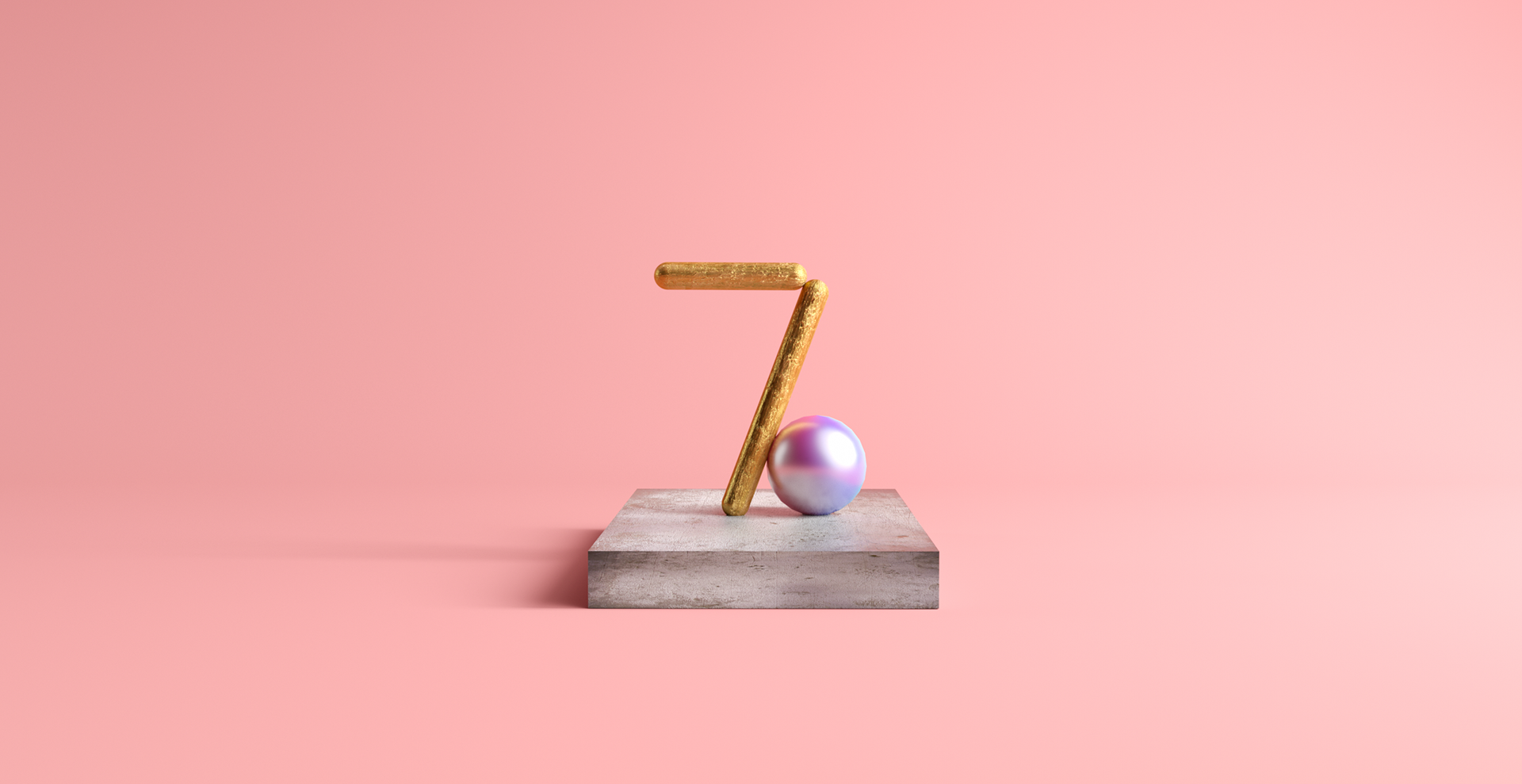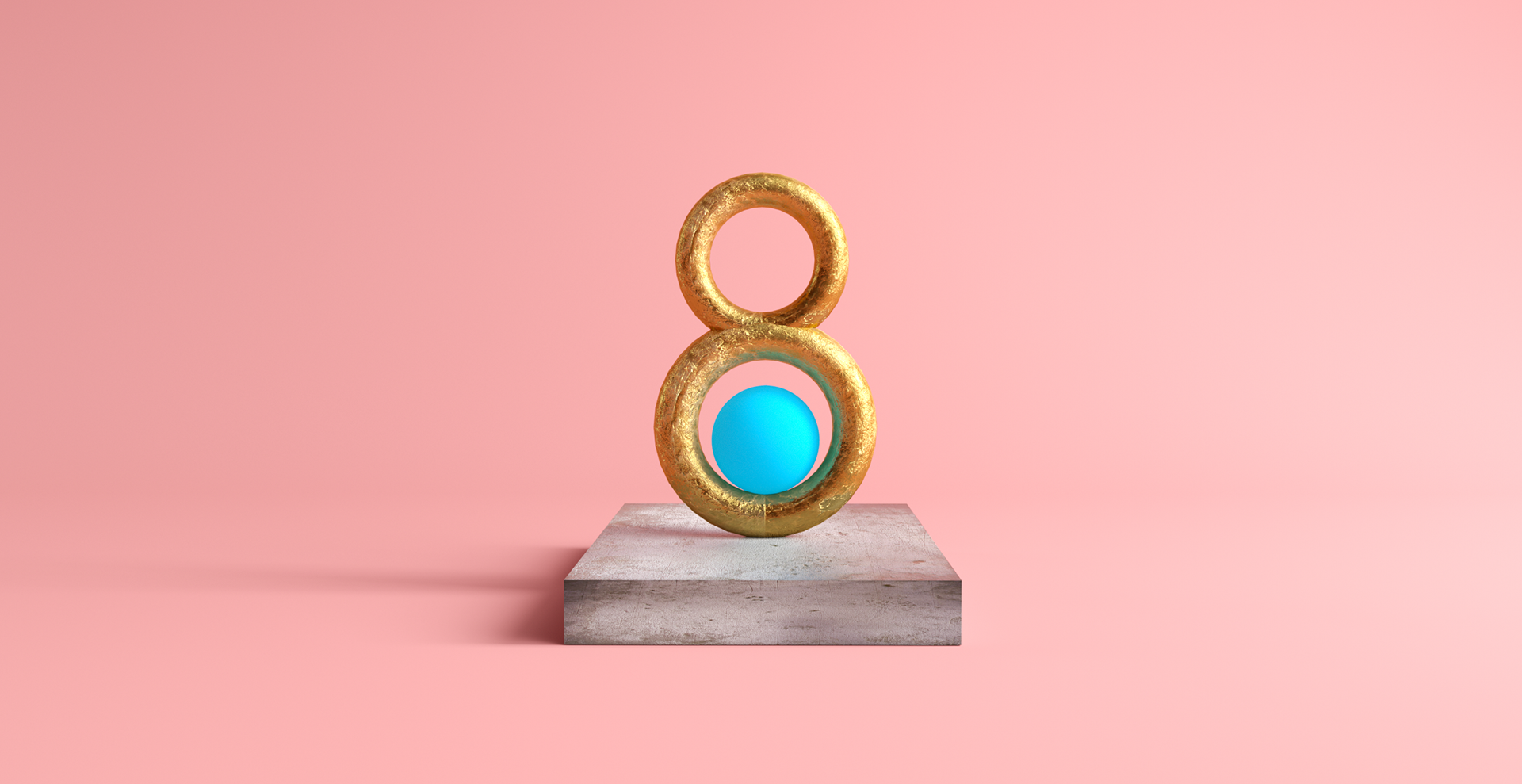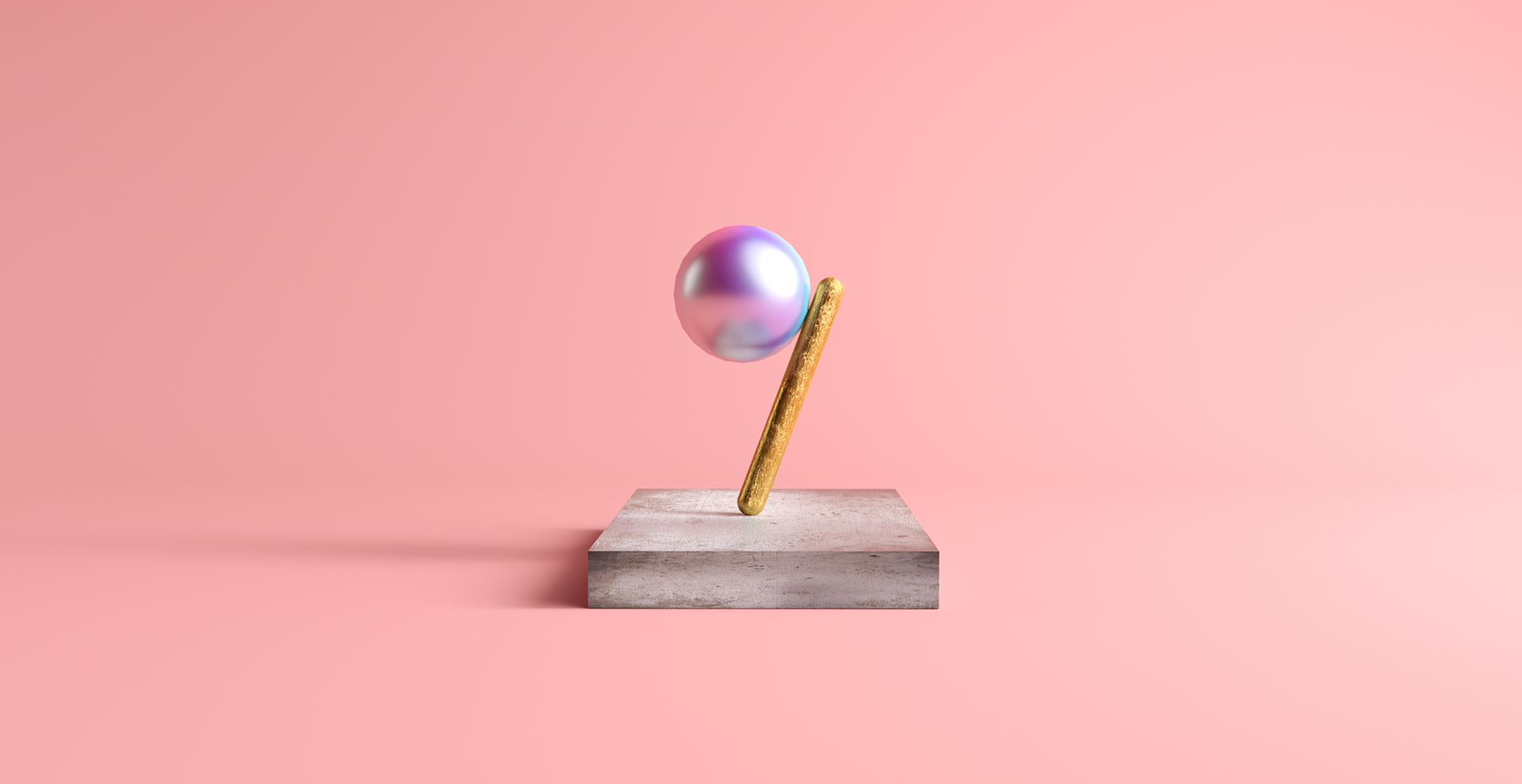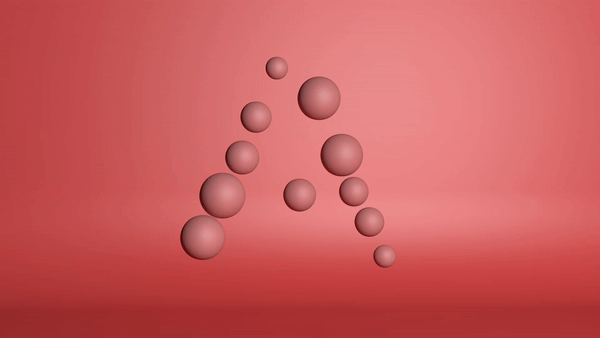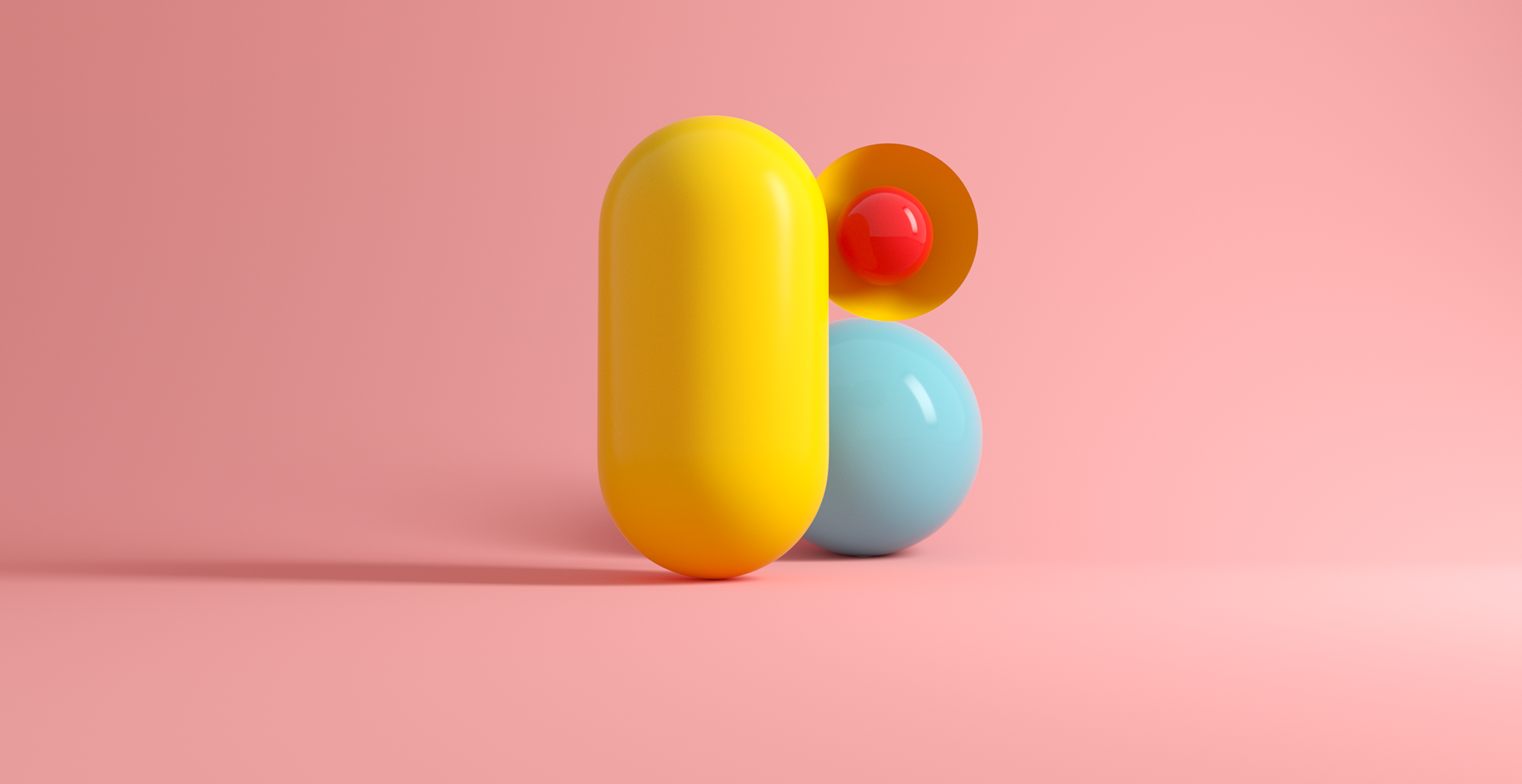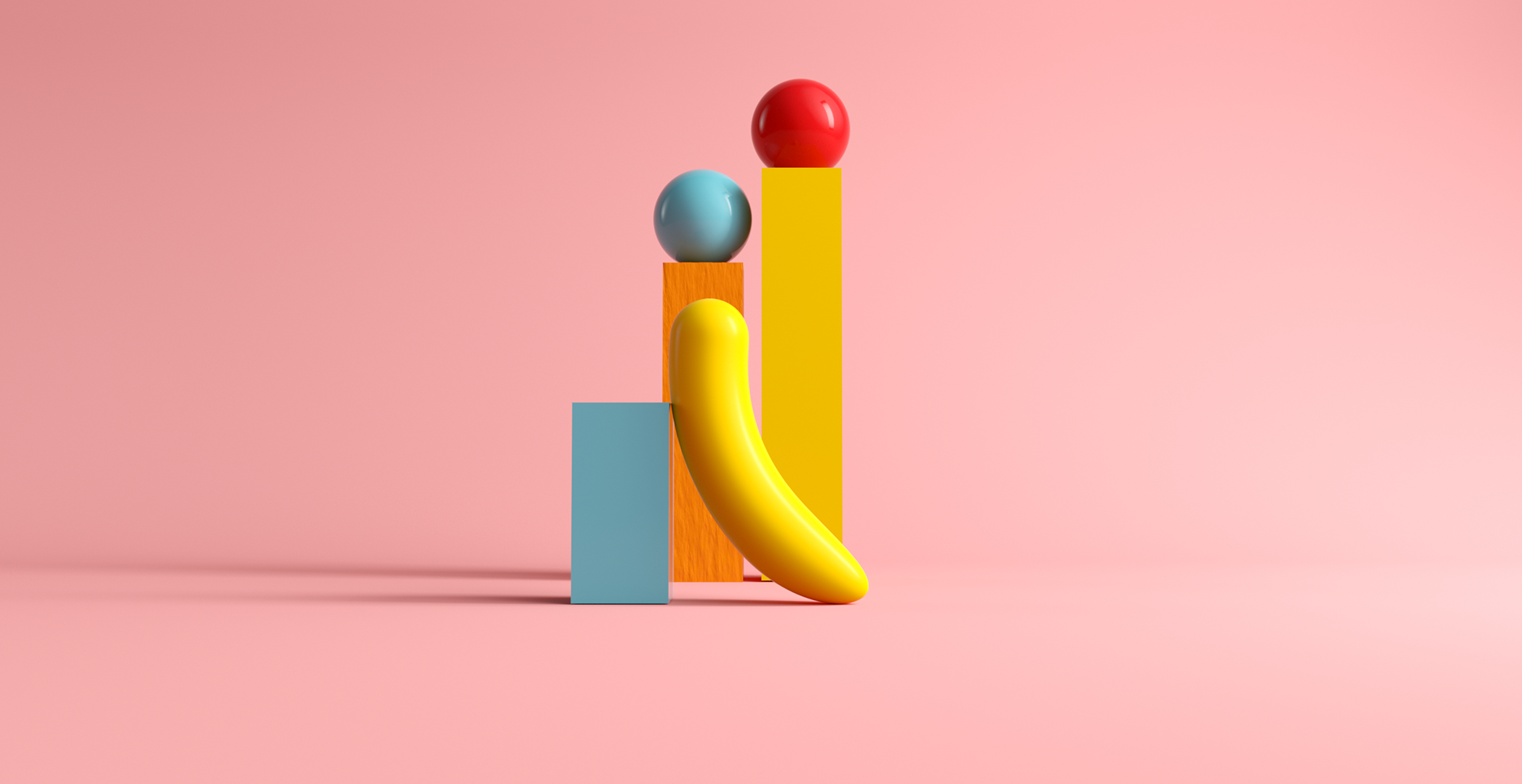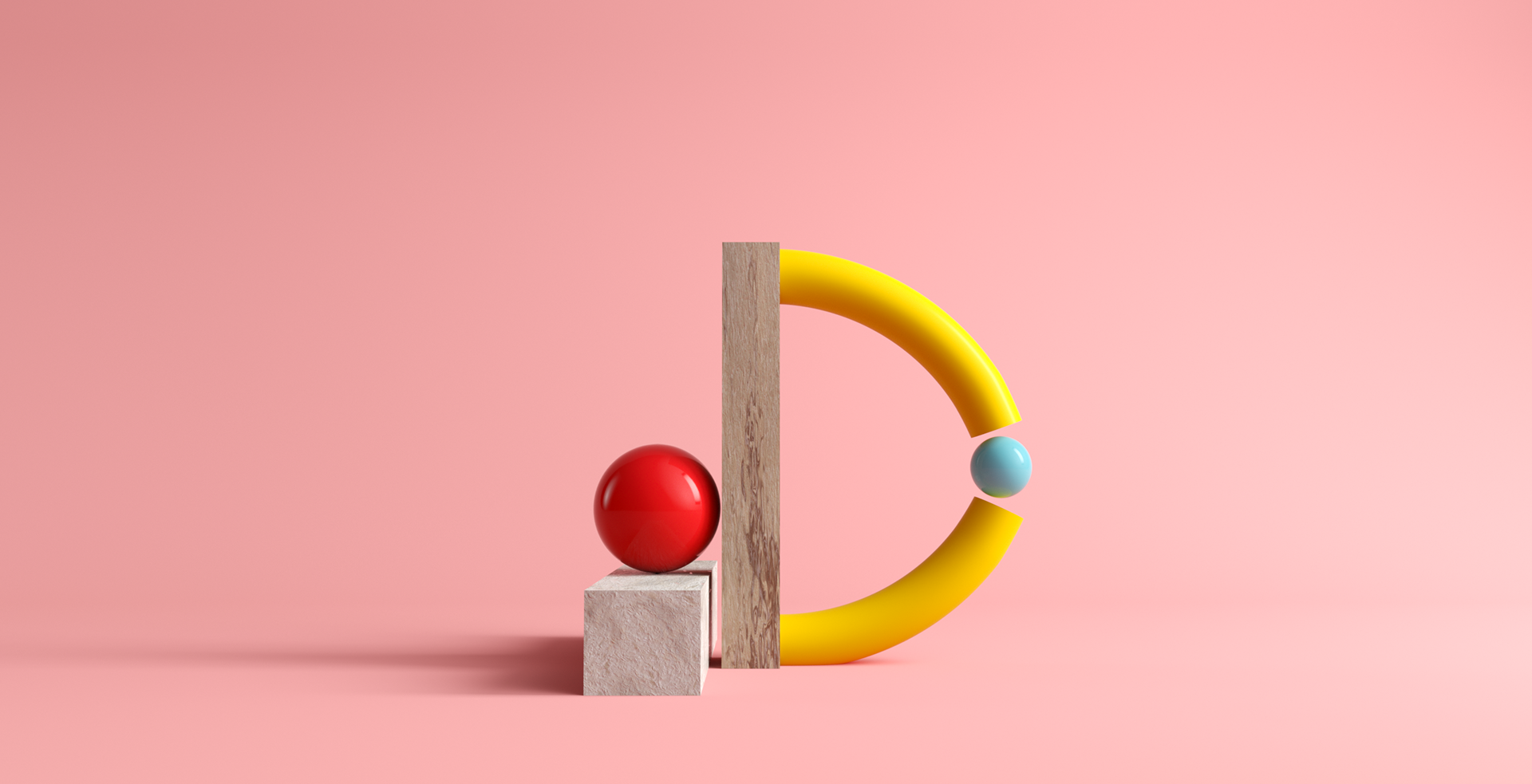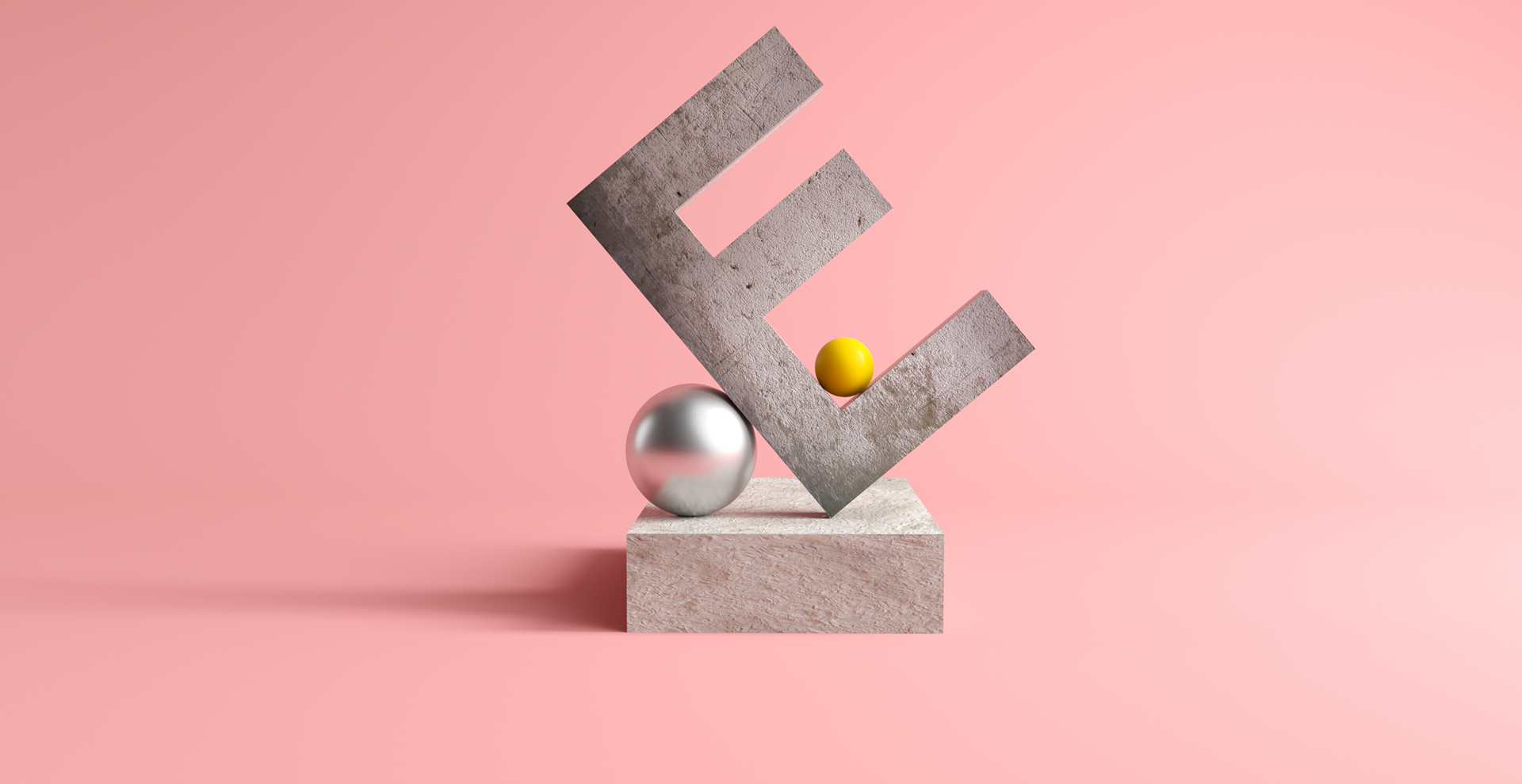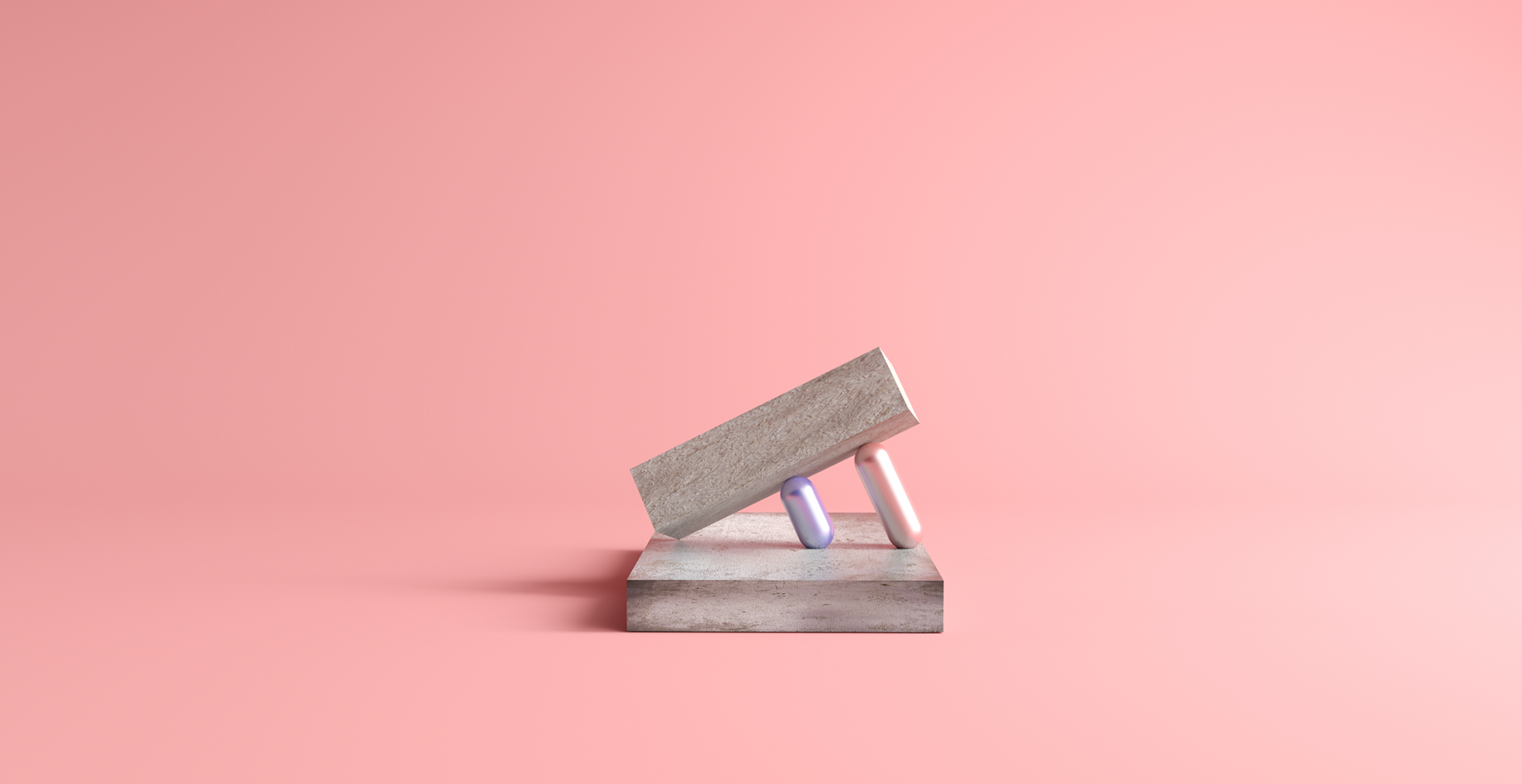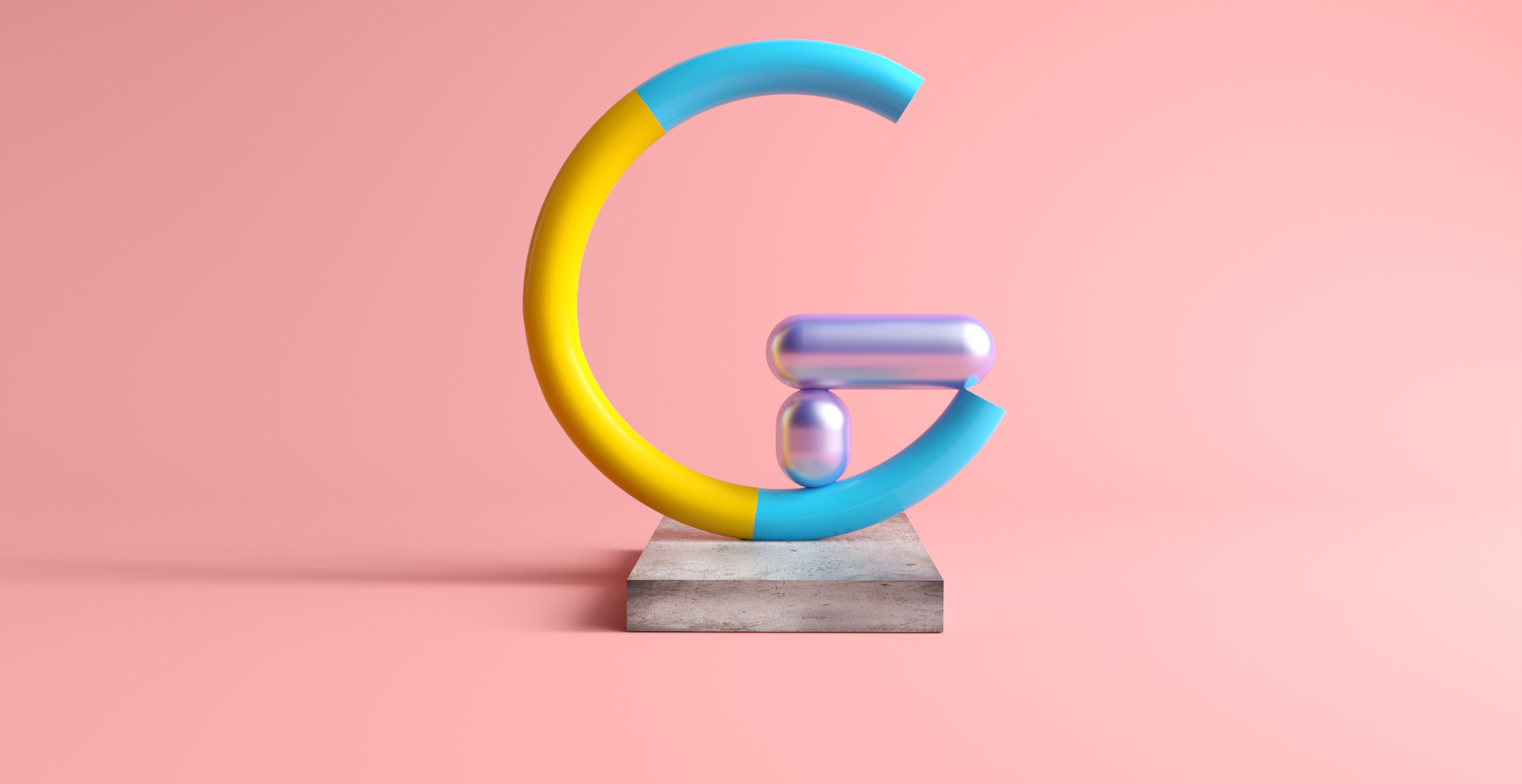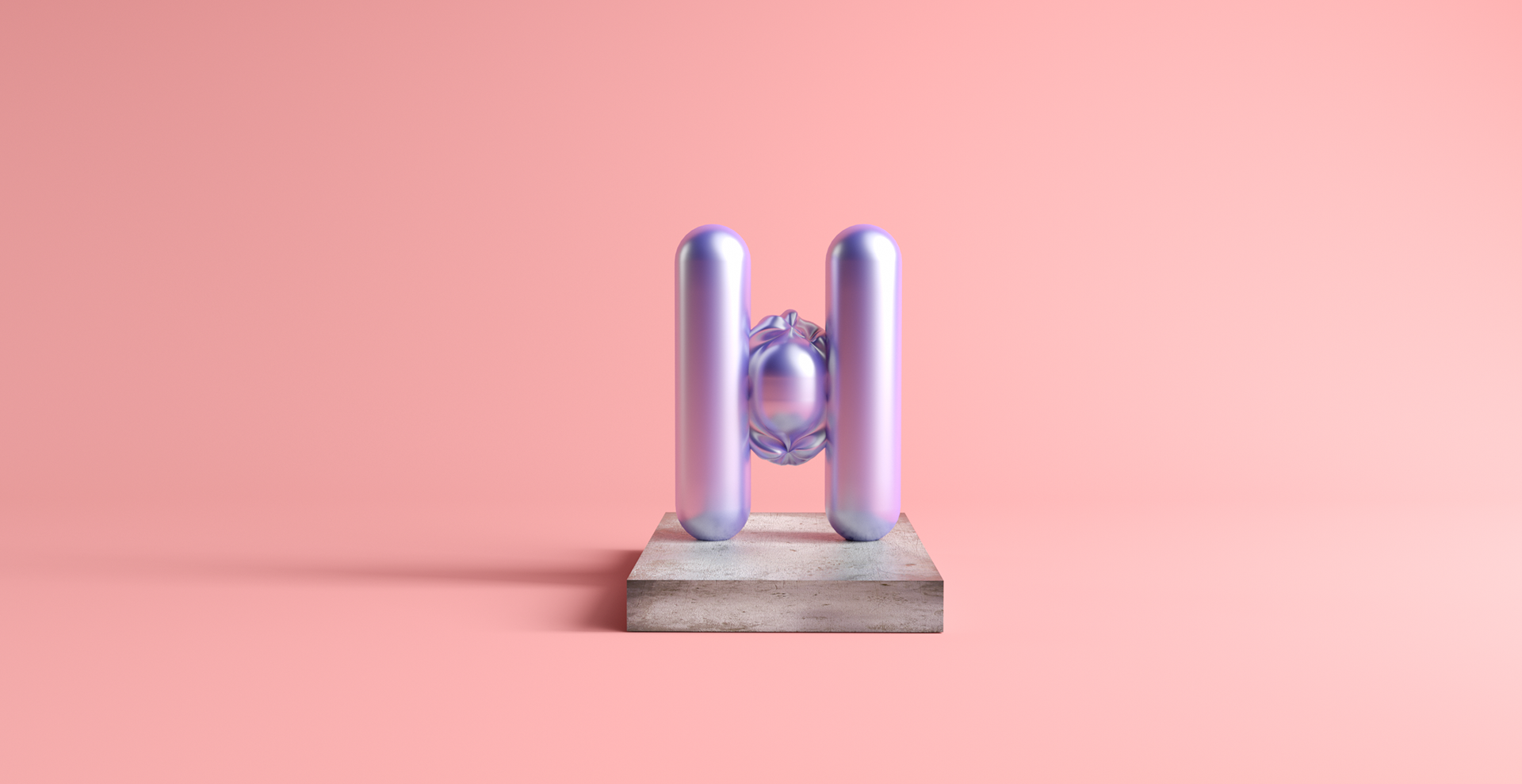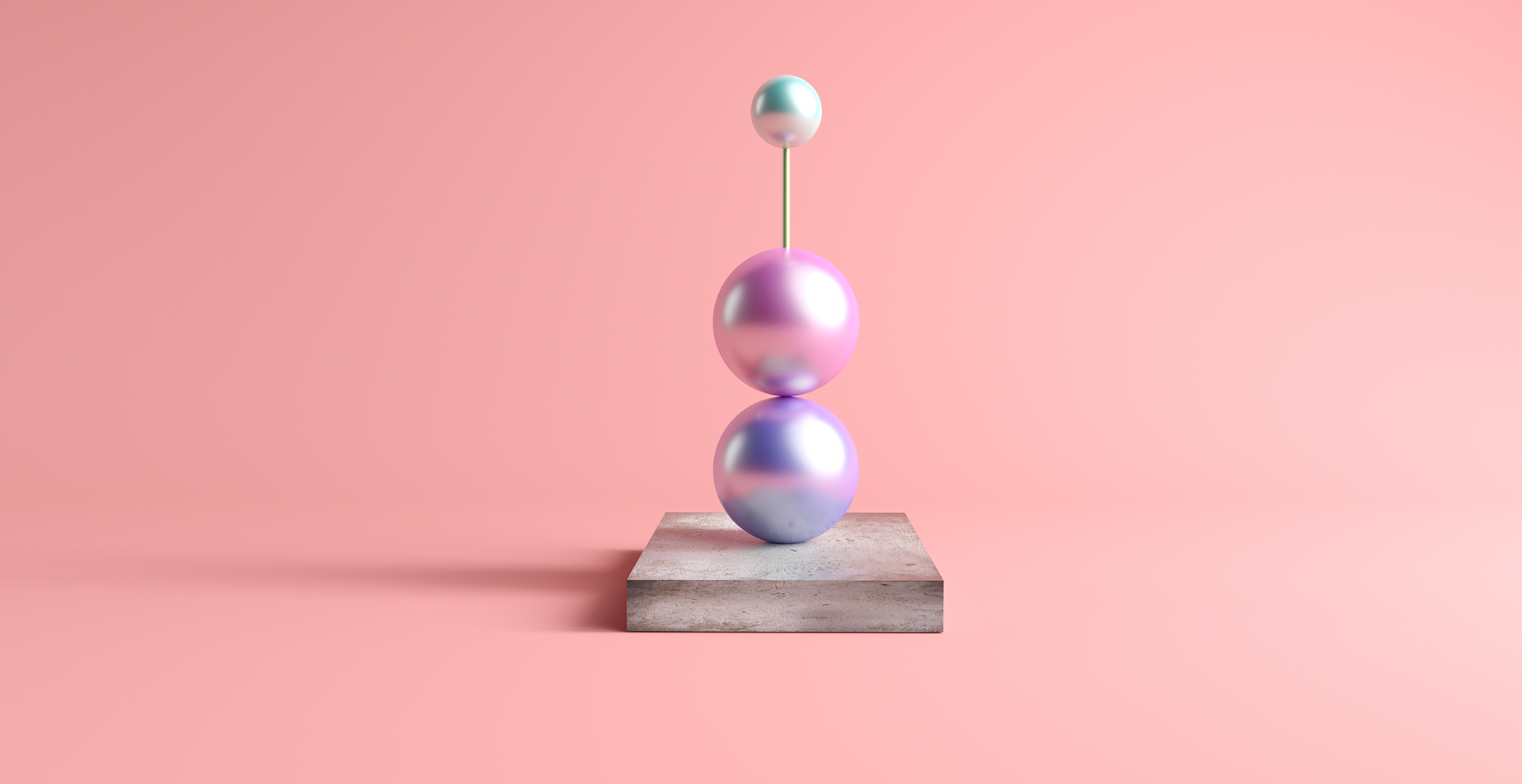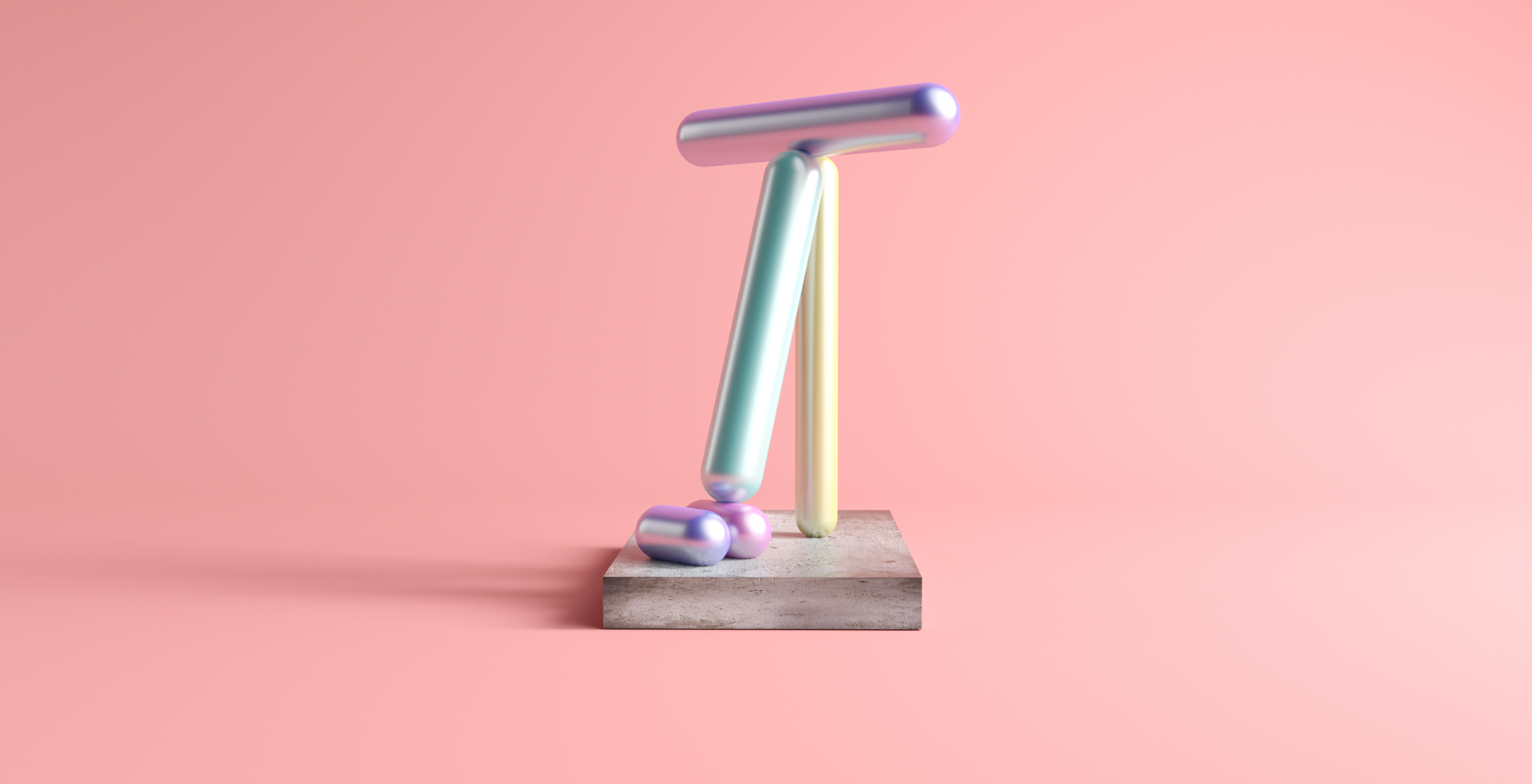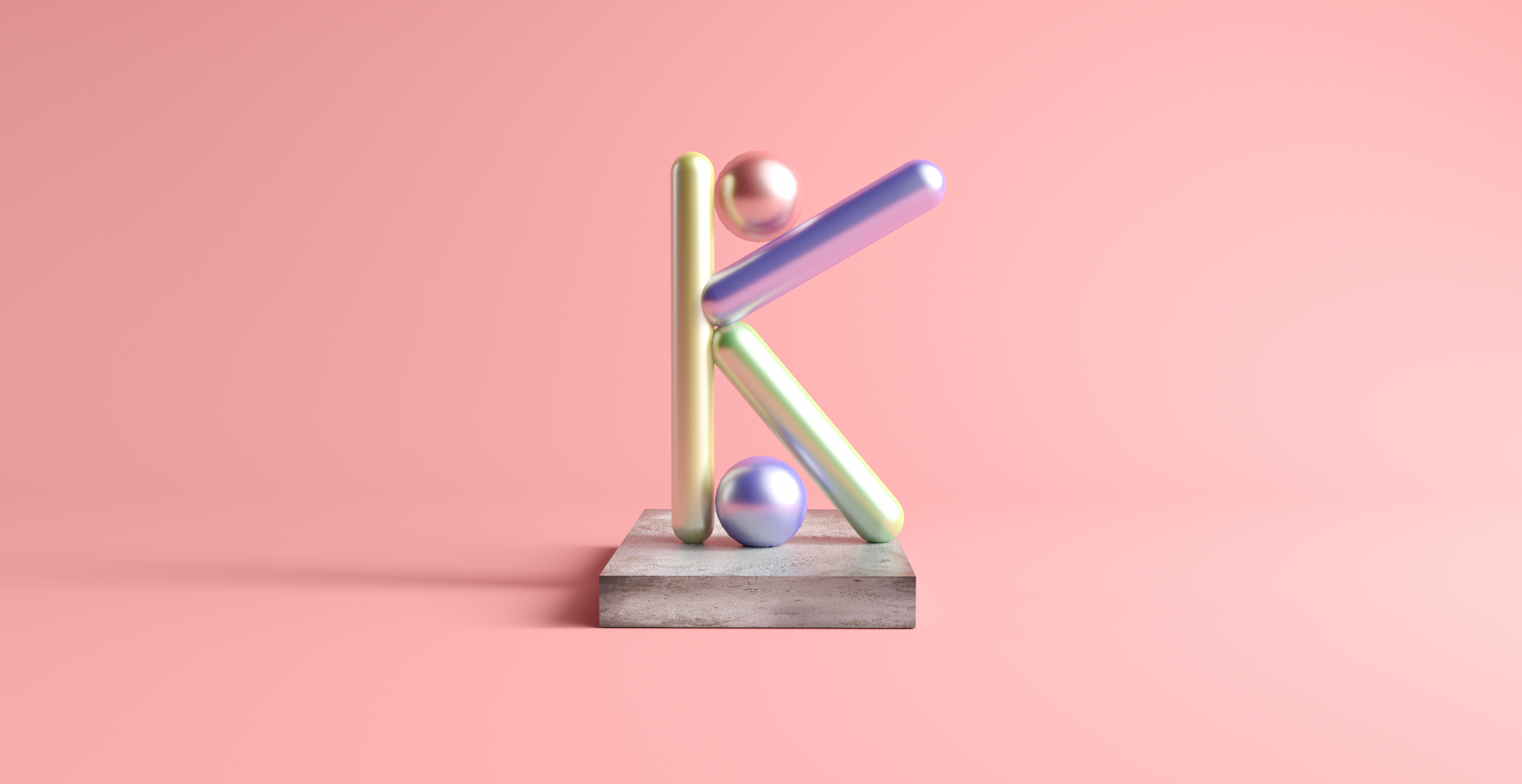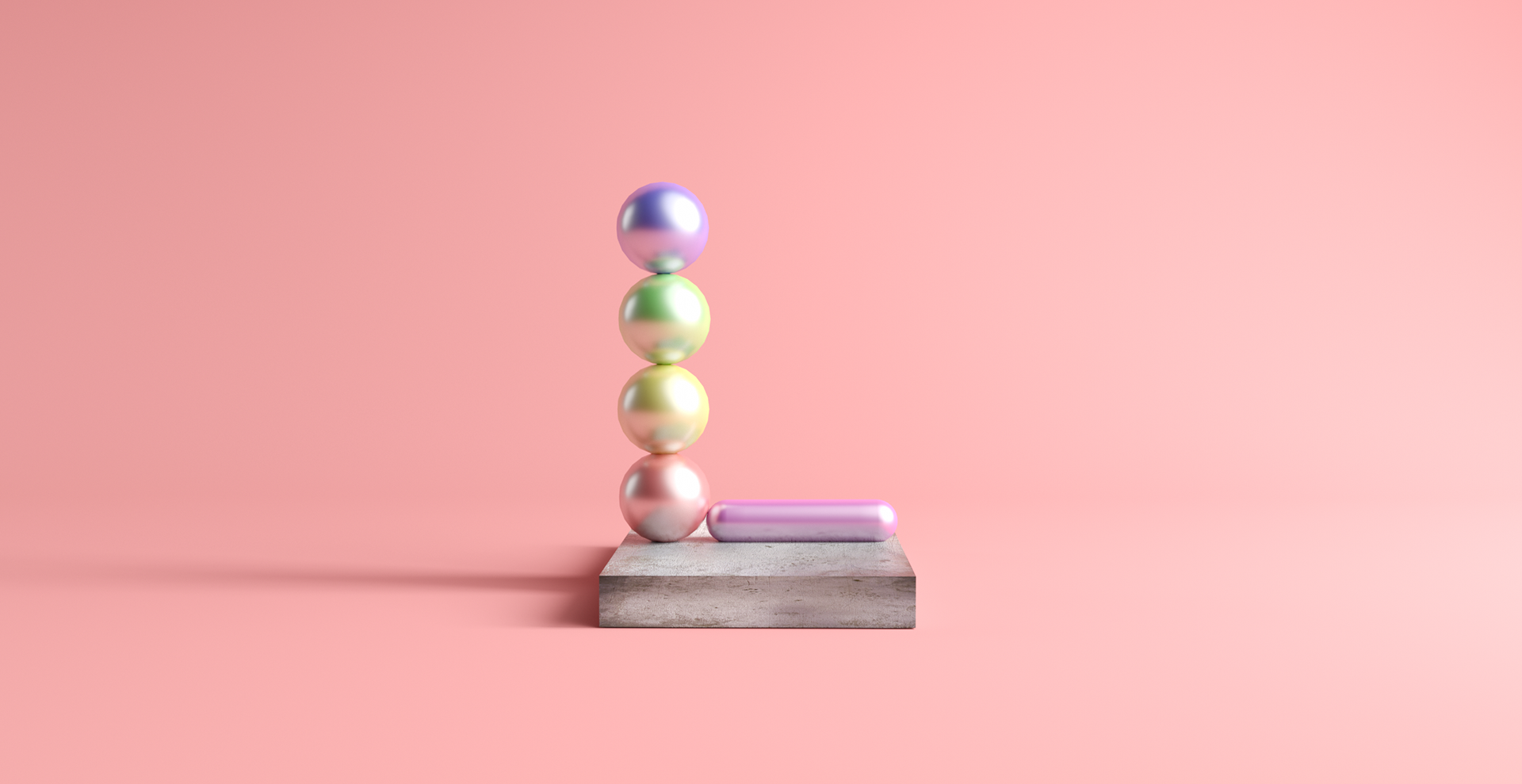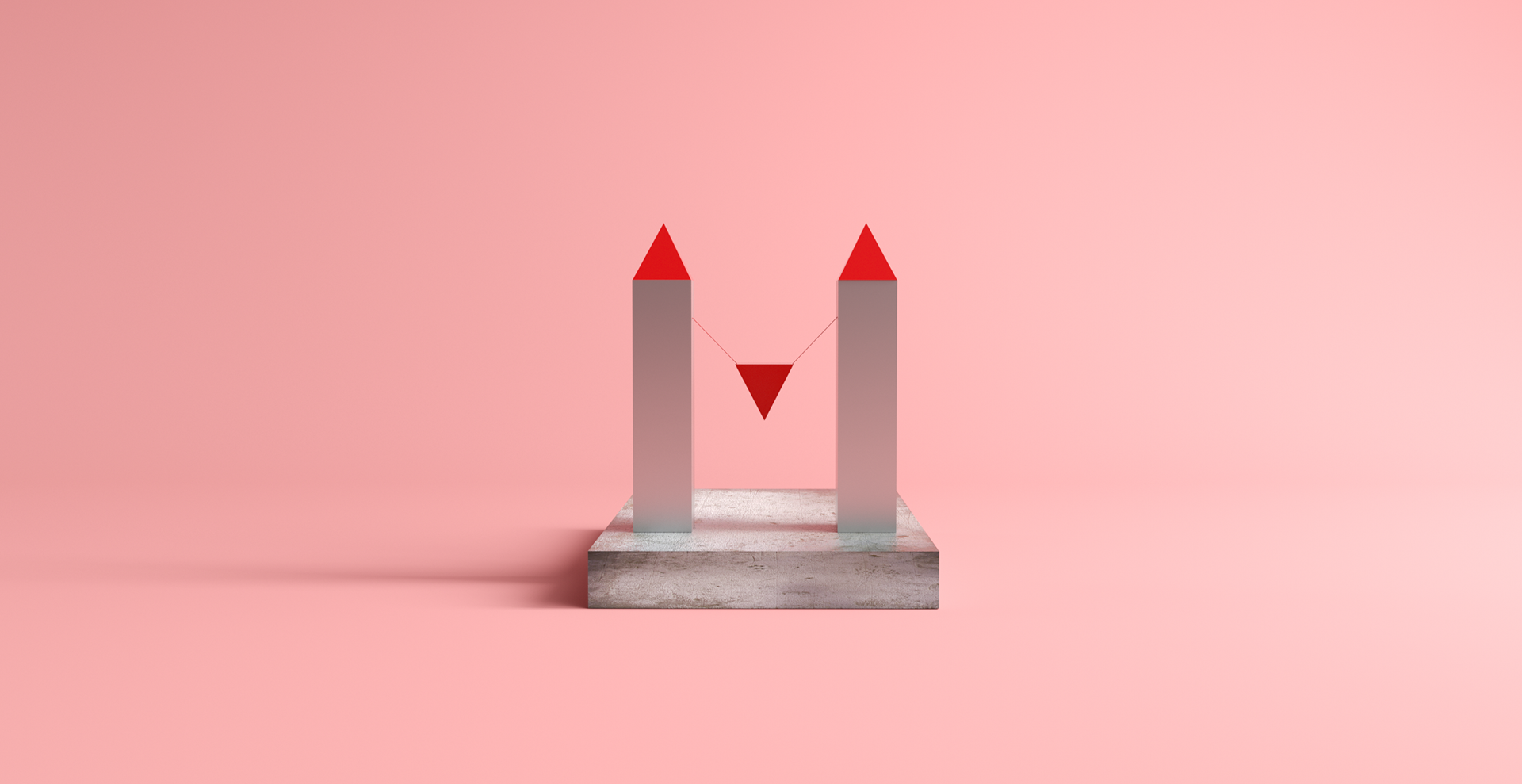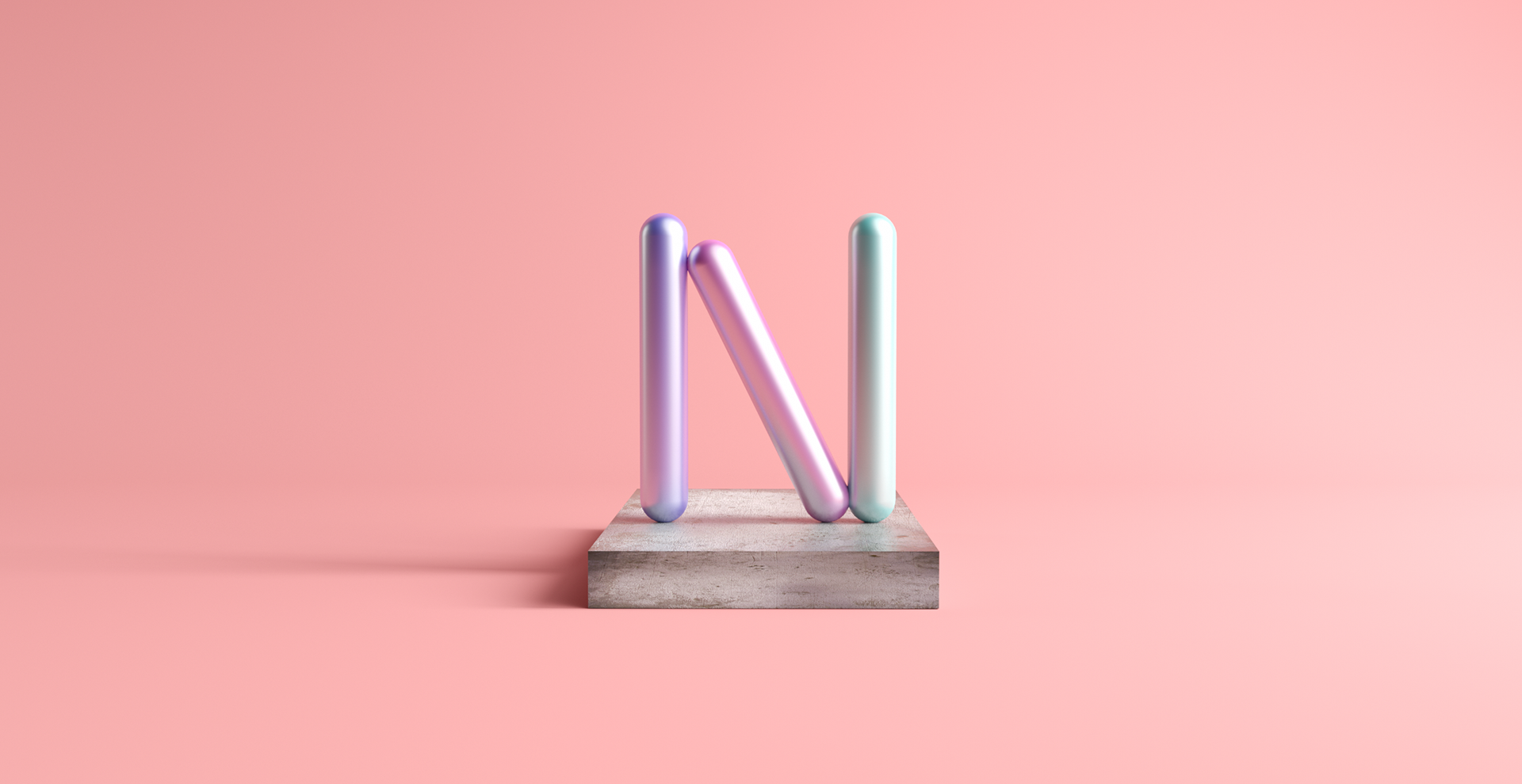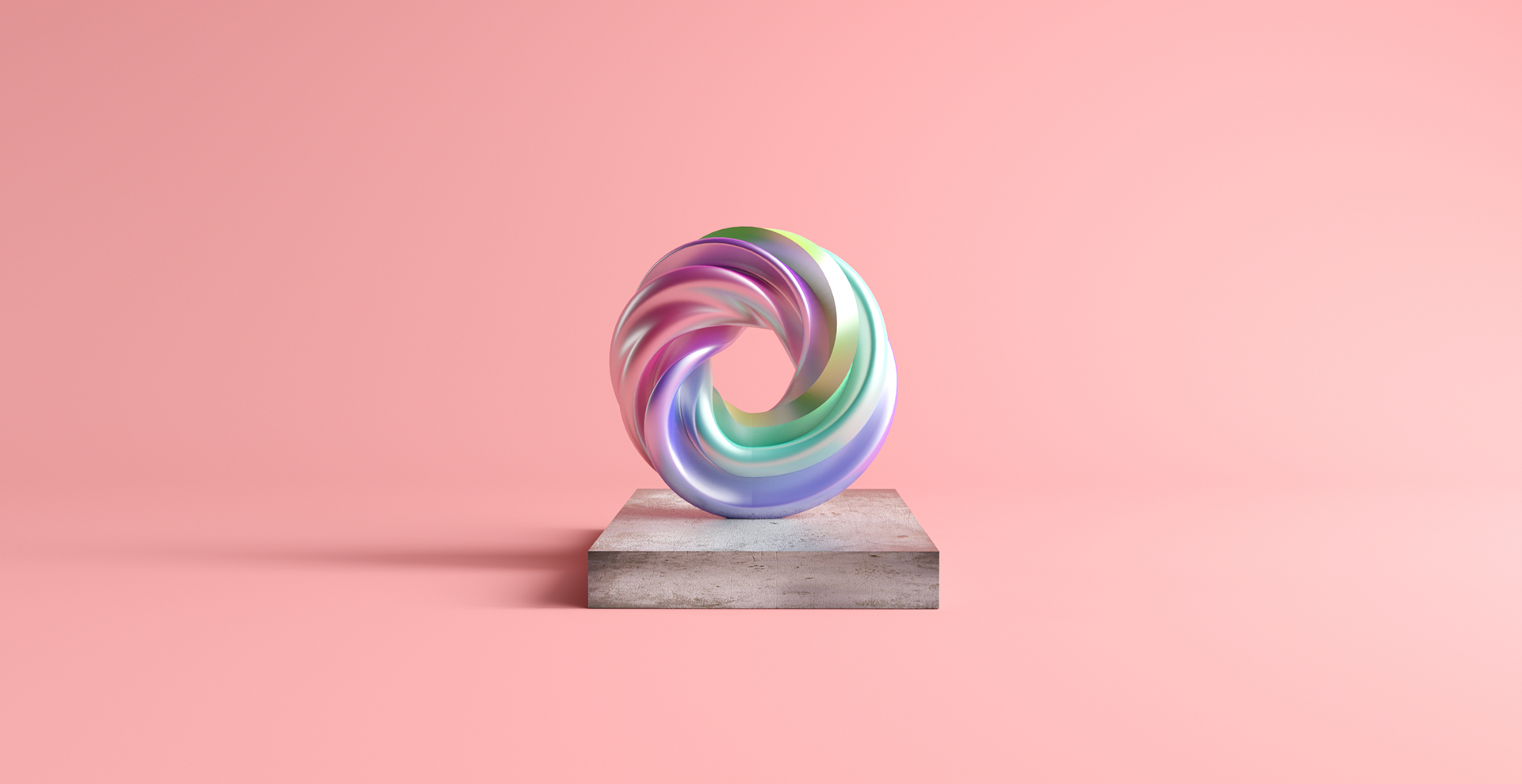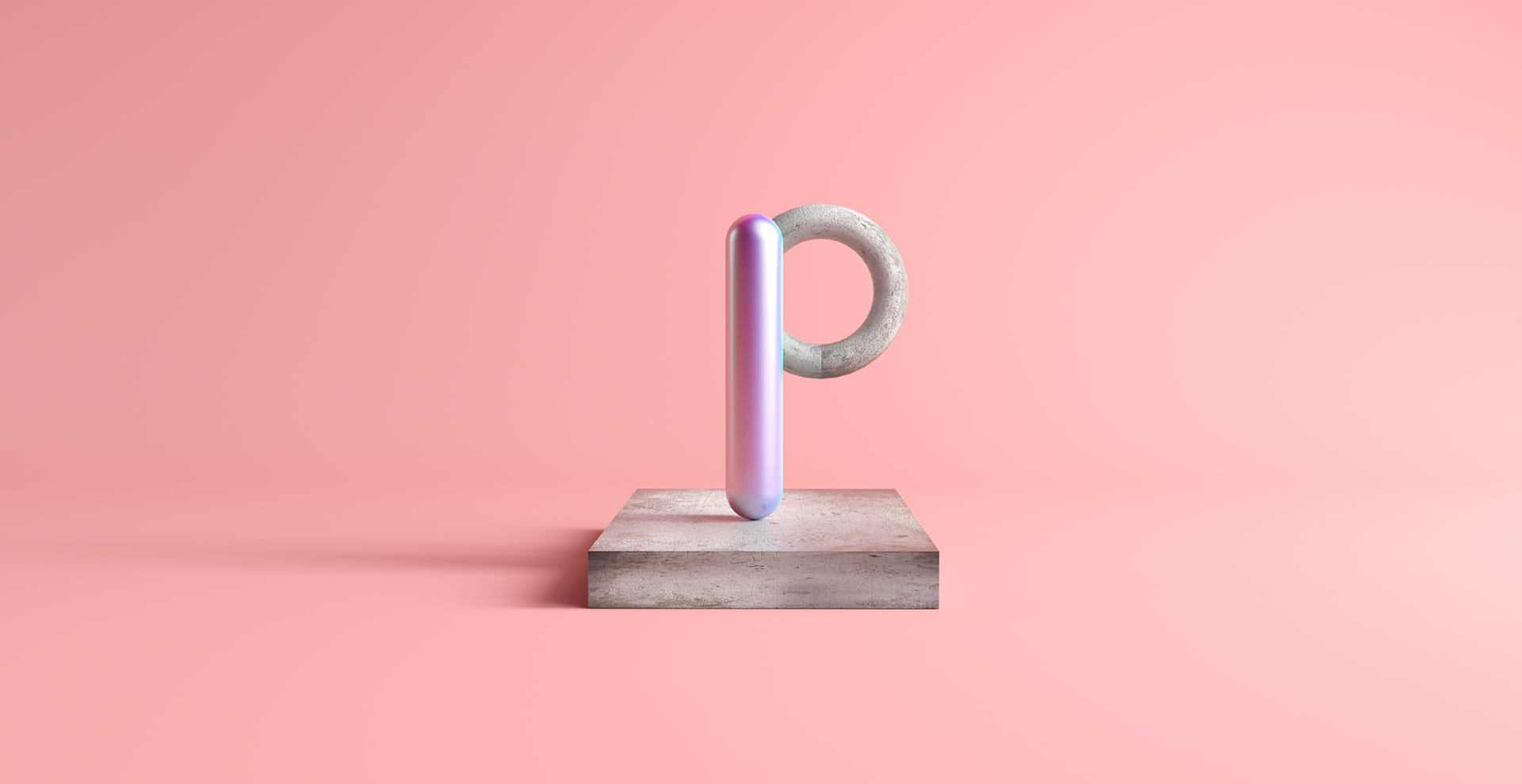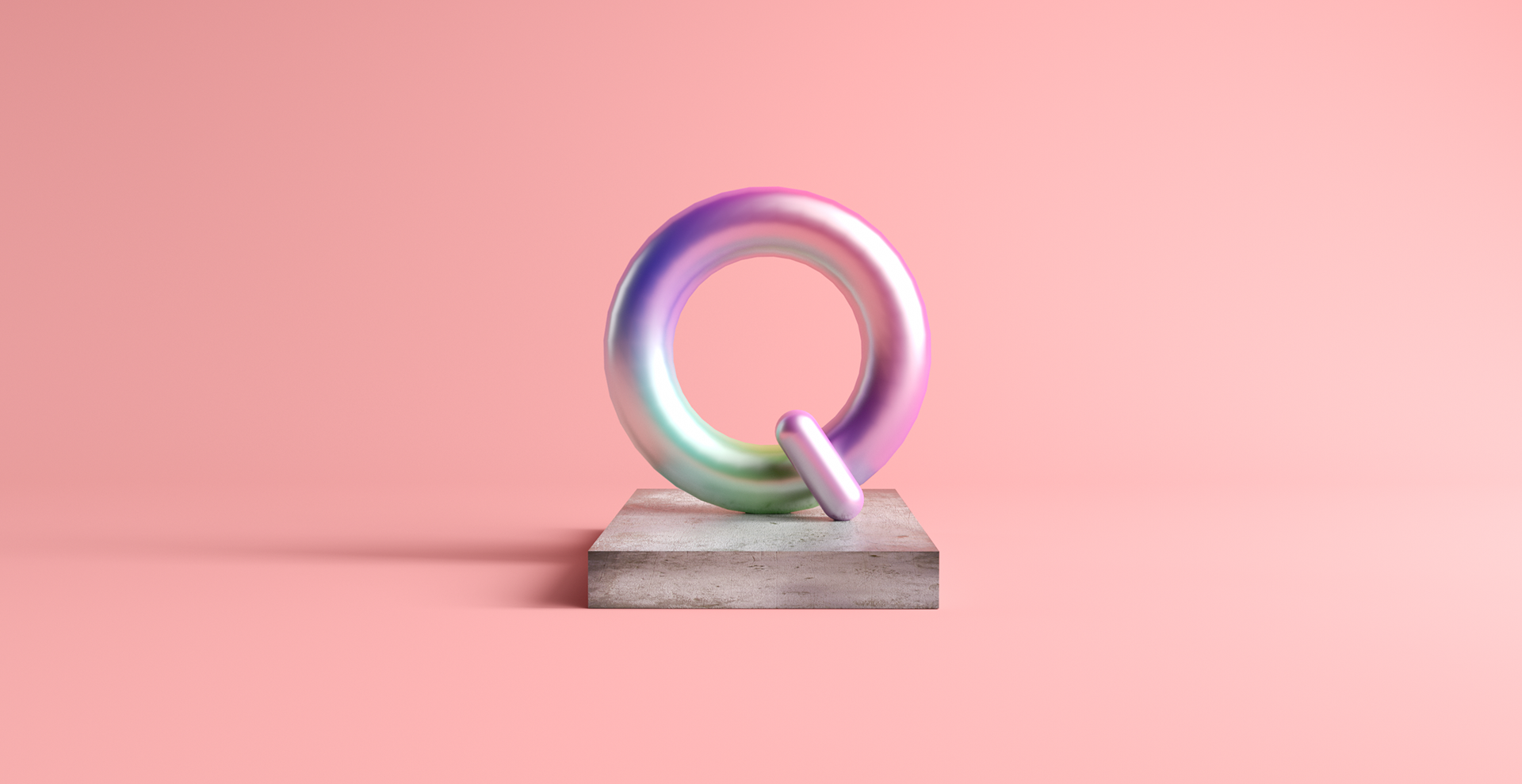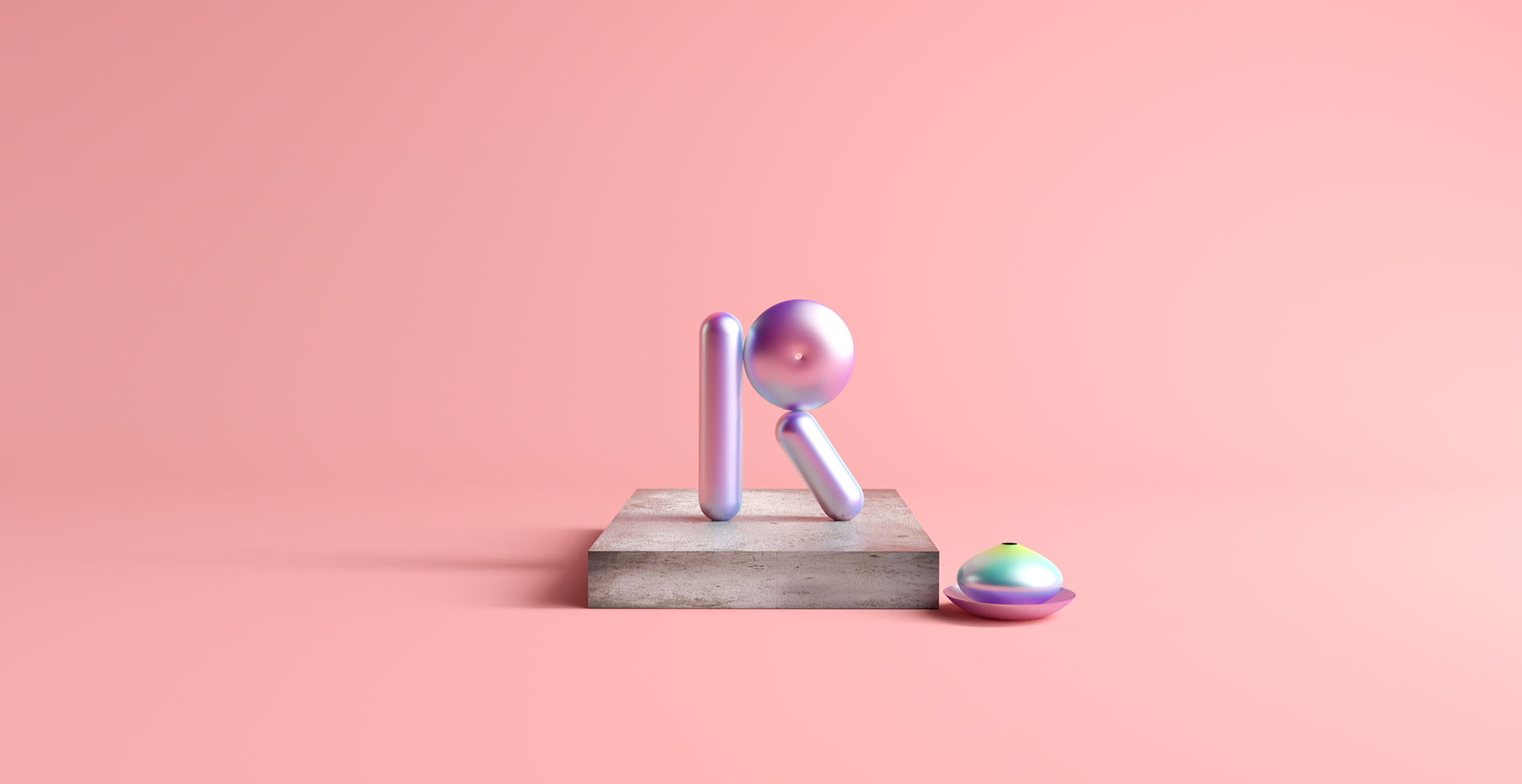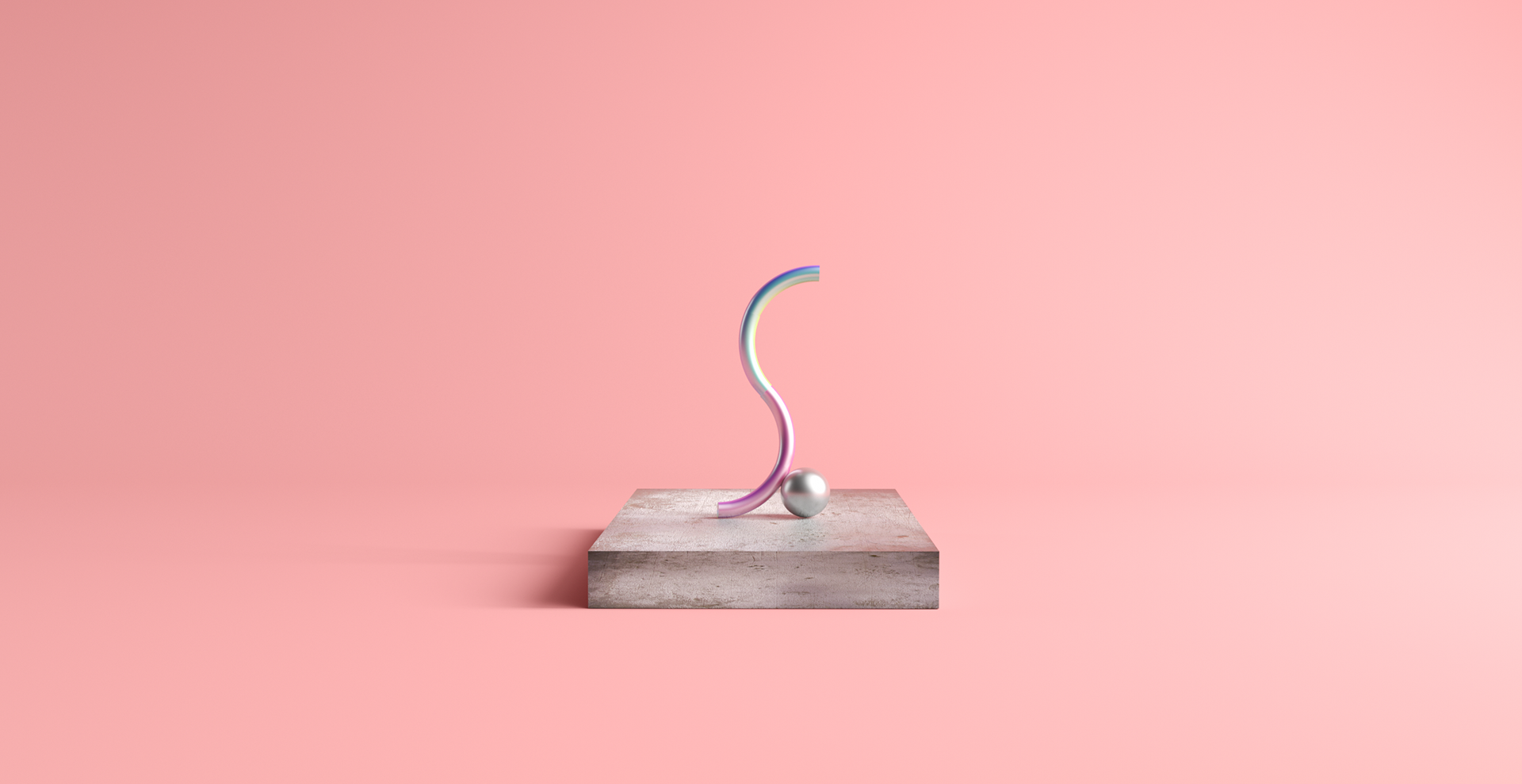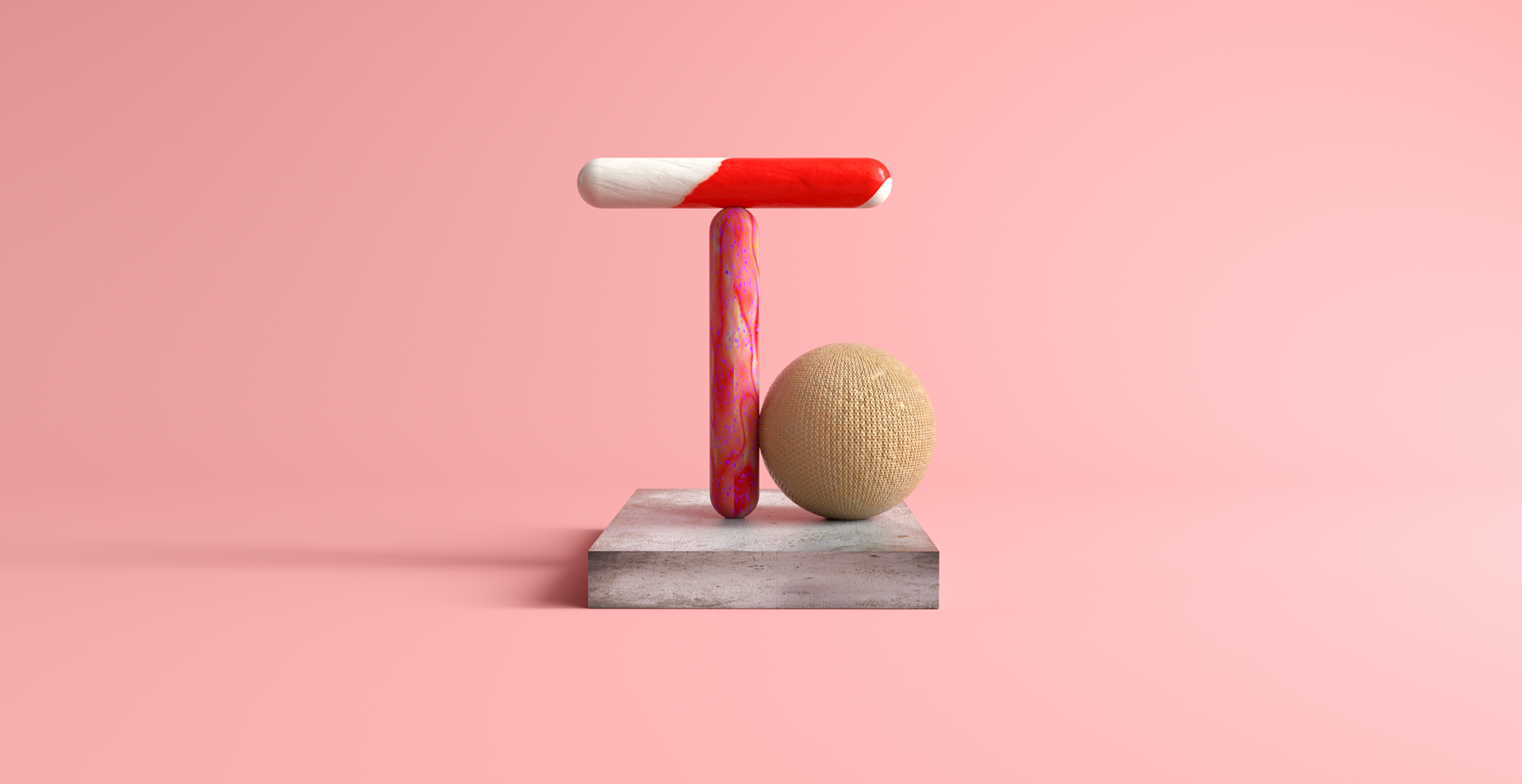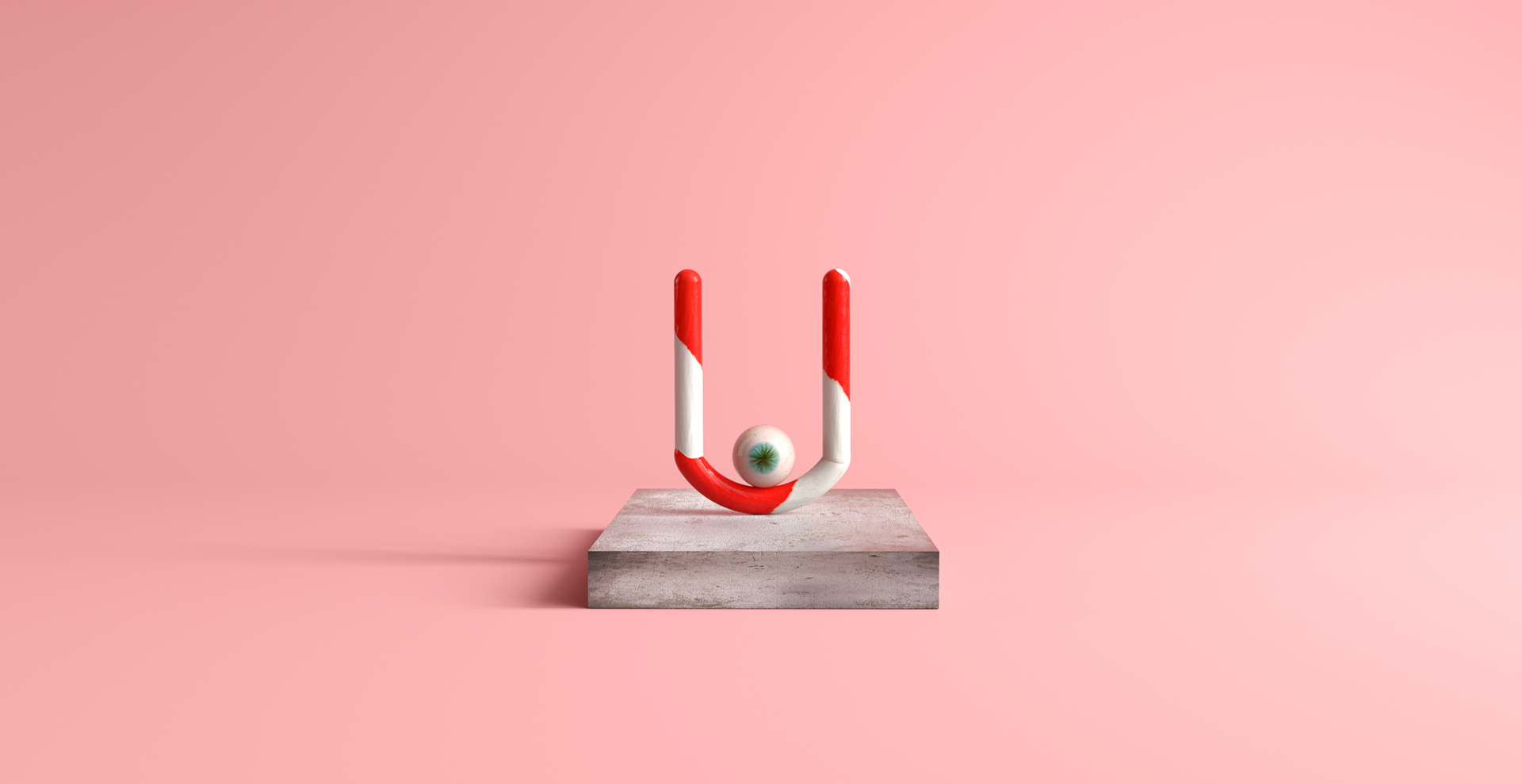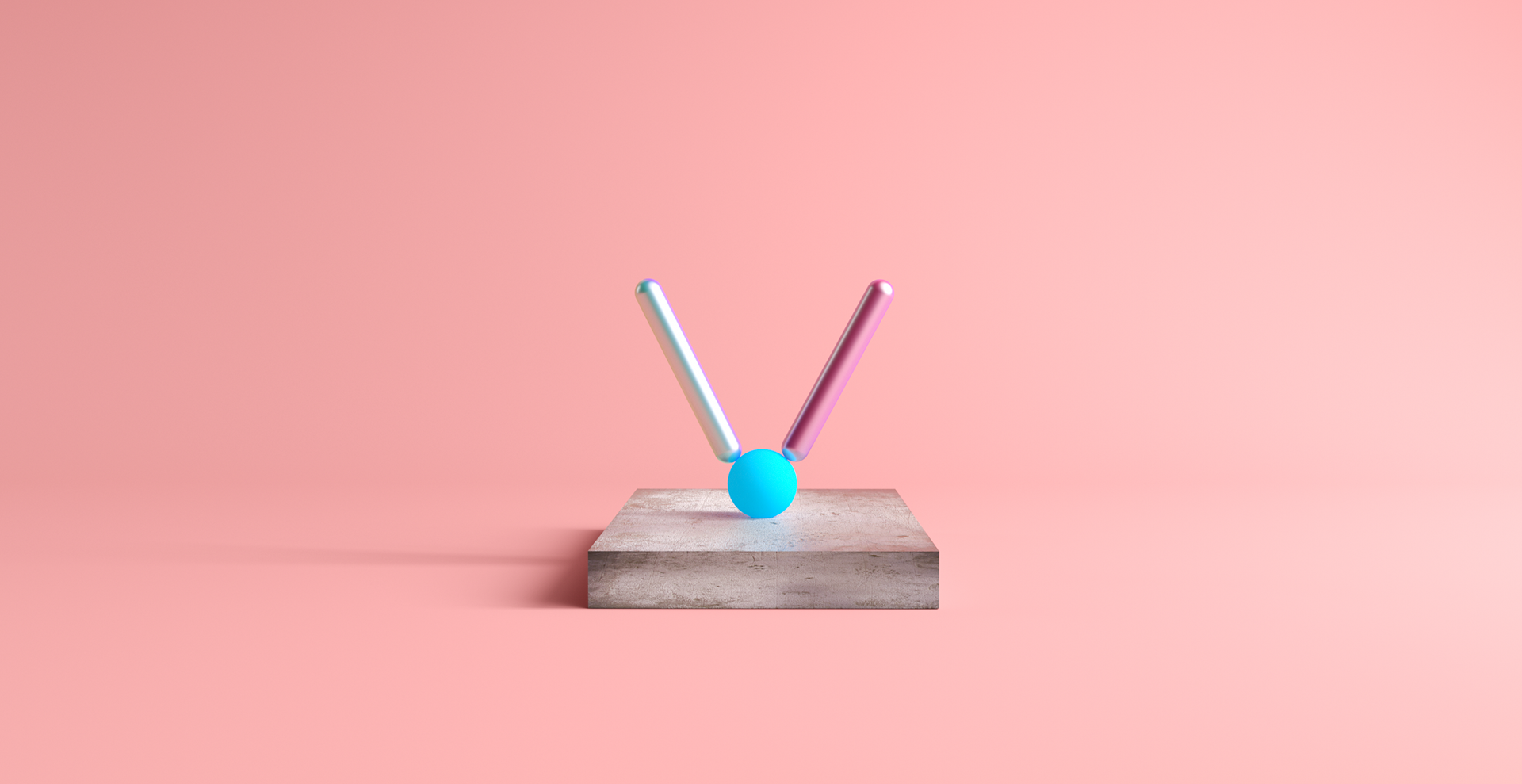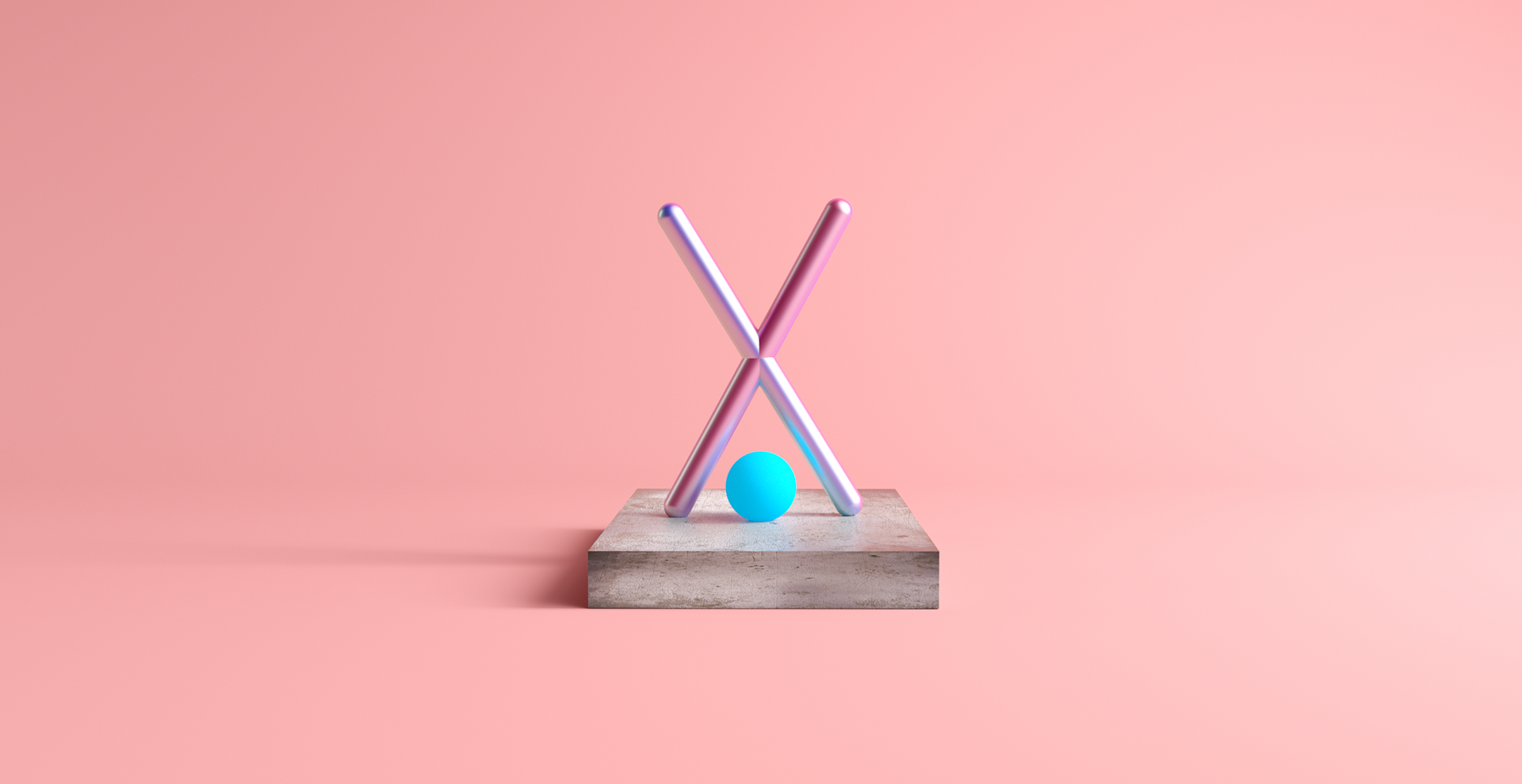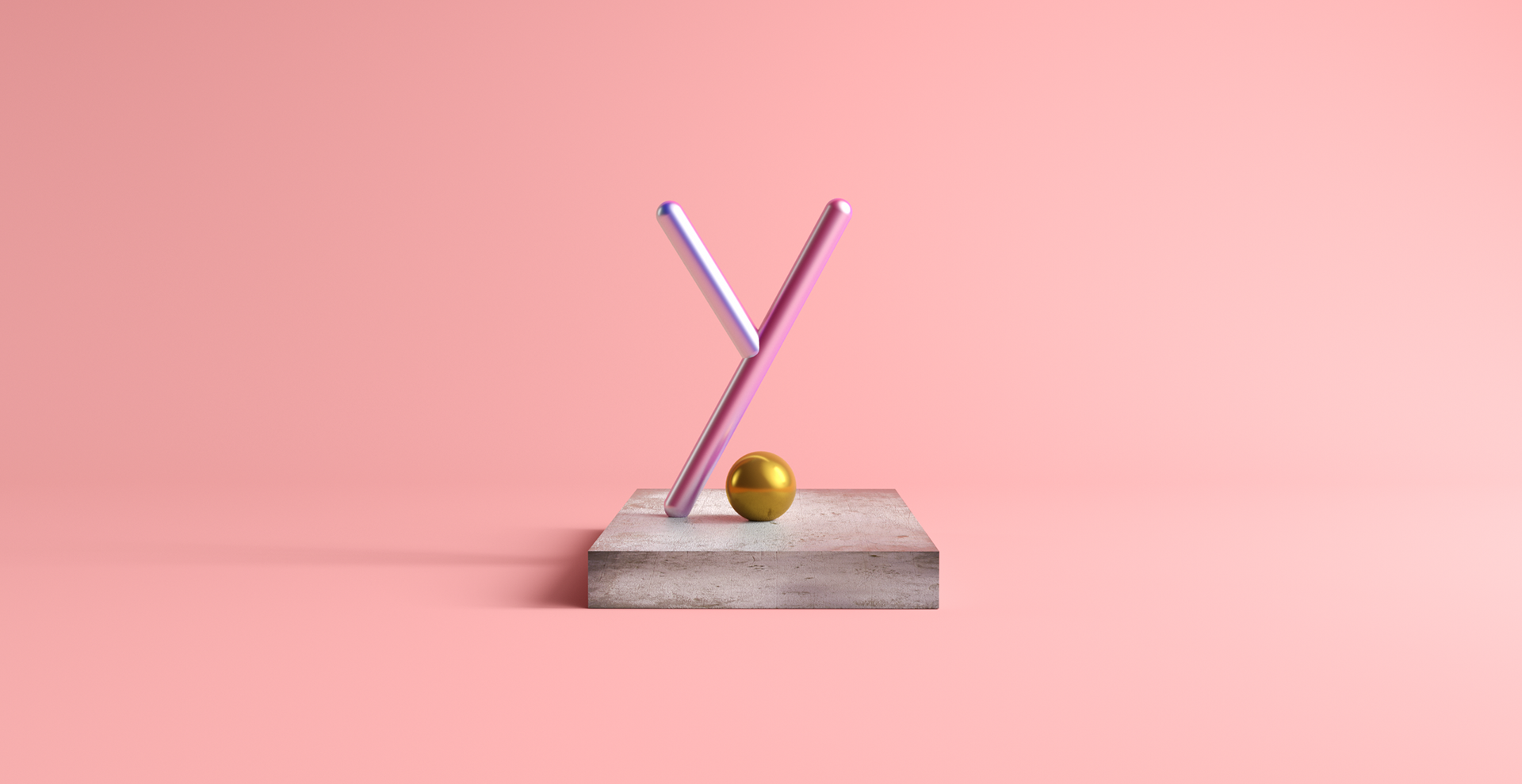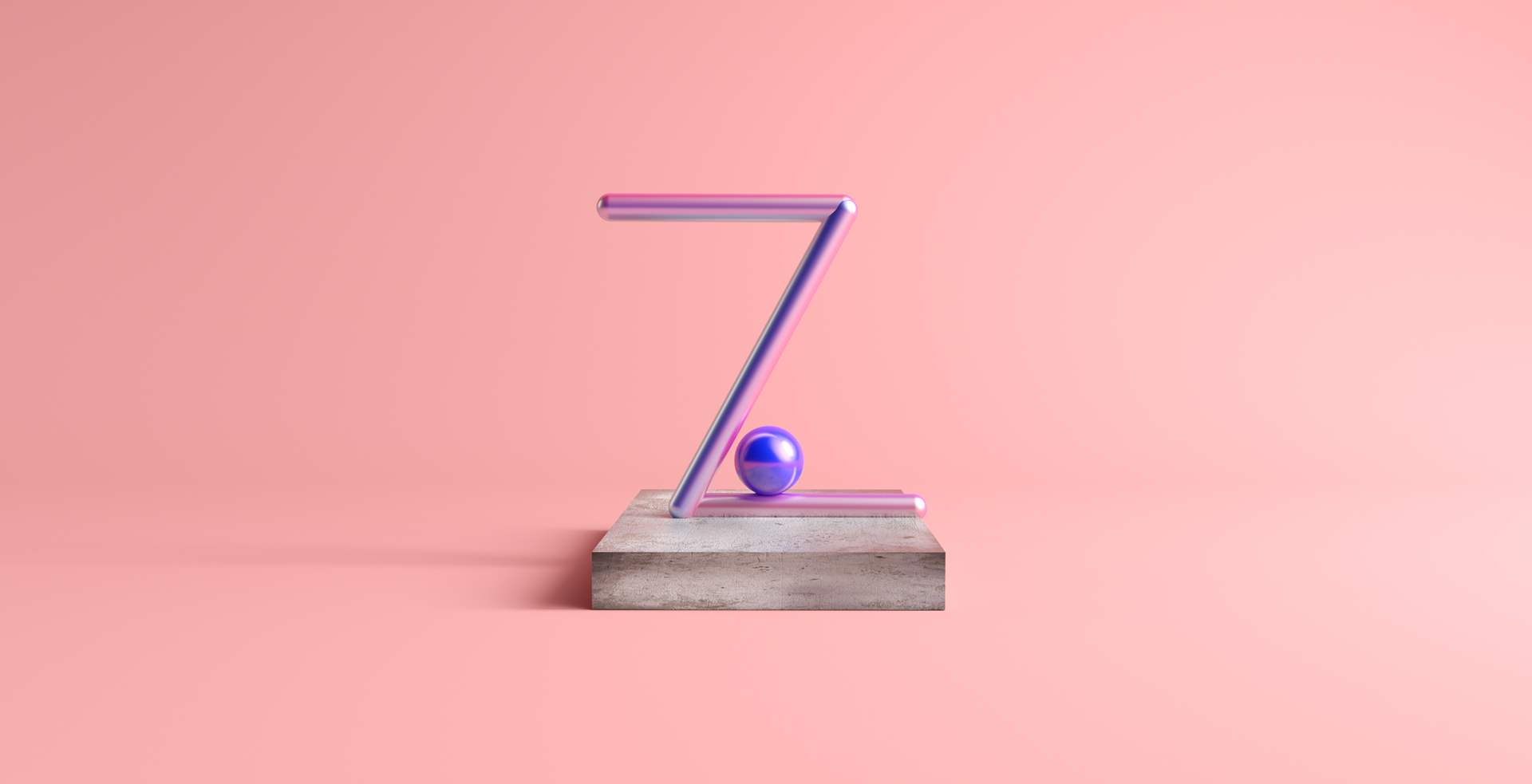 Hope you enjoyed this as much as I did!