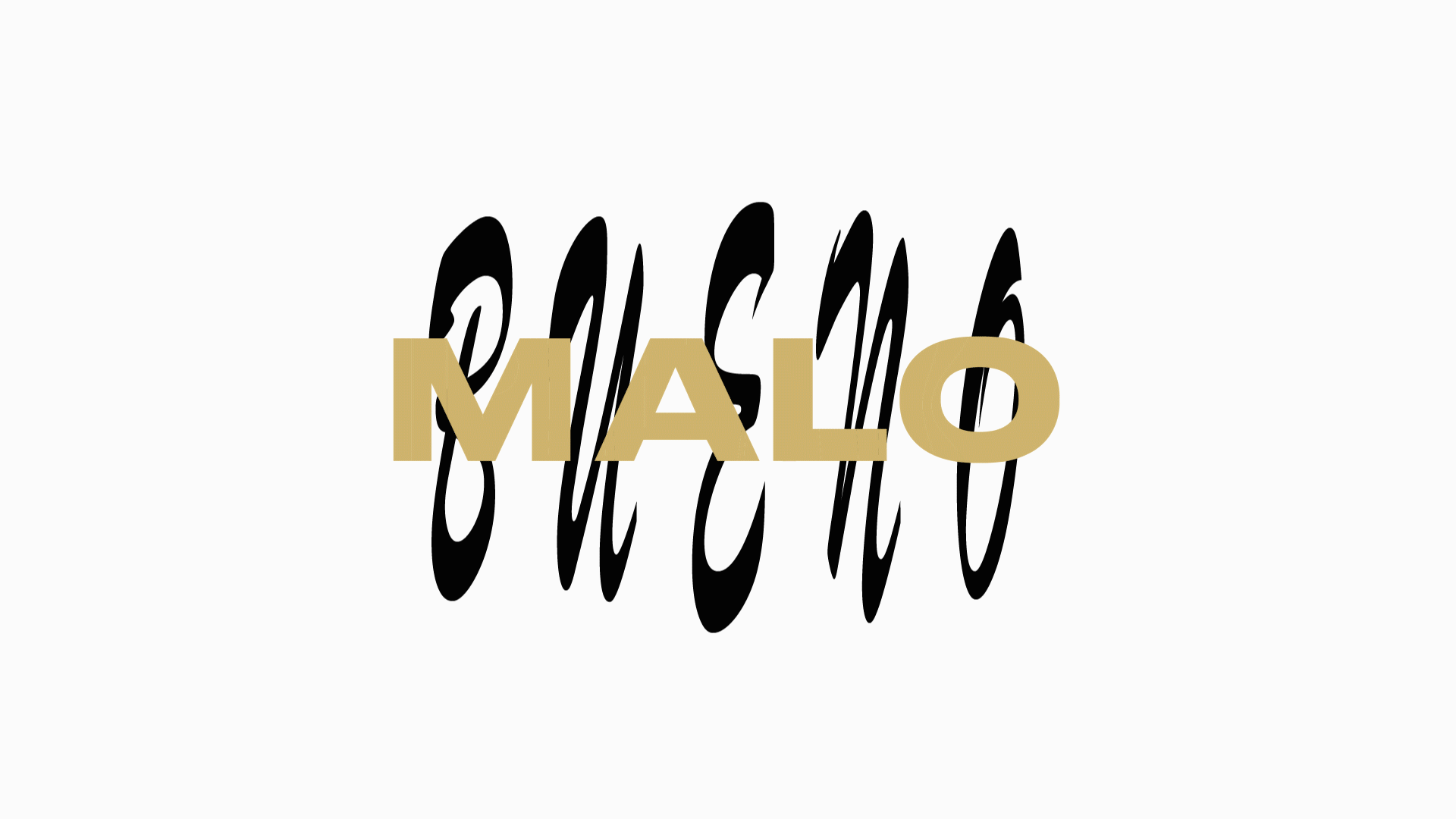 BuenoMalo was born as a result of the passion of its members for new music, both from our national territory (Spain) and international.
We want to run away from traditional publications, reinvent the concept of magazine and redefine it as something to enjoy reading, seeing, feeling, touching.
BuenoMalo is the magazine of this century.